CURRENT PROJECT
Supporting Second Language Teachers in a Blended Teaching Model
Advancing the Knowledge, Skills, Self-Efficacy, and Retention of Second Language Teachers in a Blended Language Teaching Model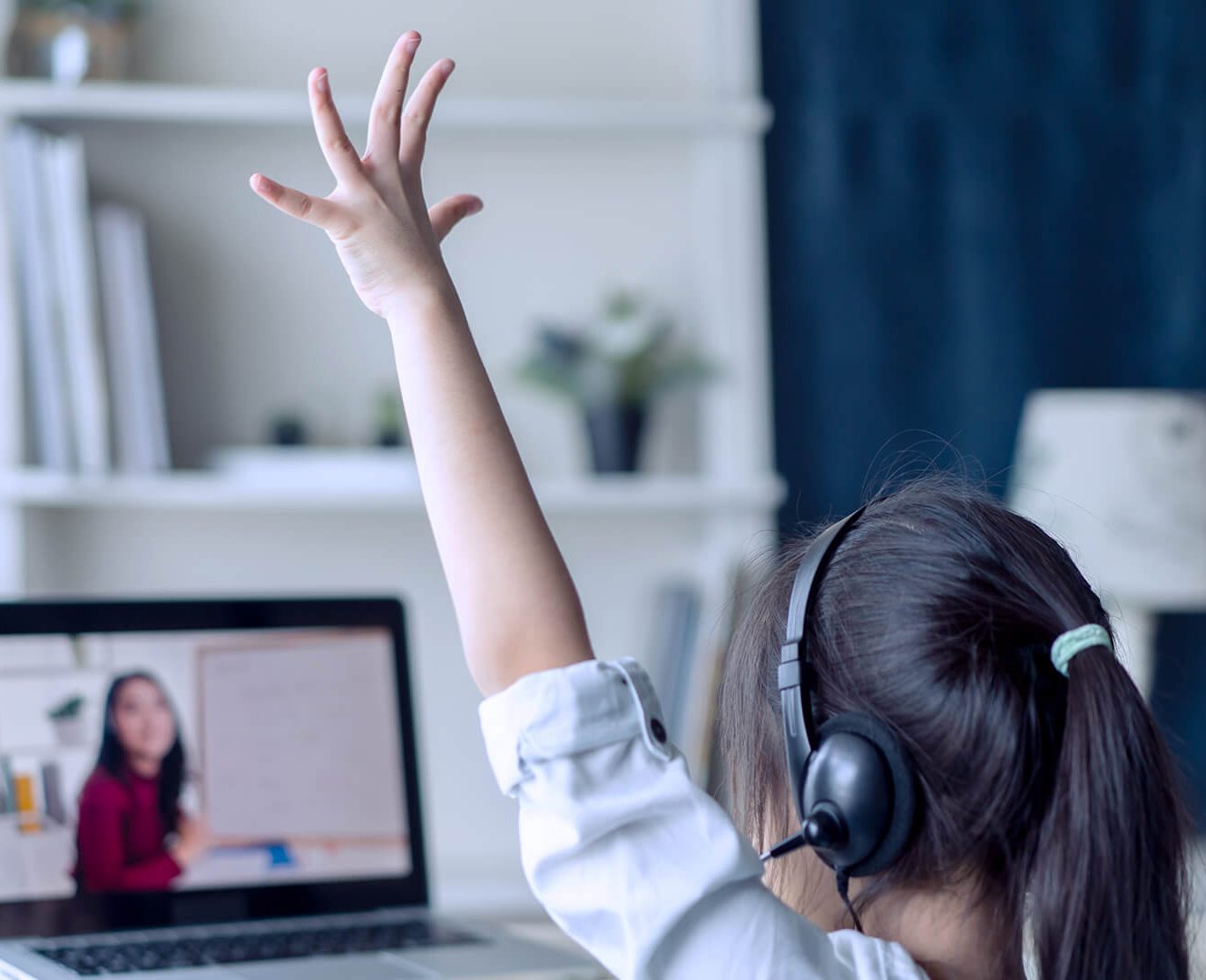 The Project
The pandemic has added layers of stress, uncertainty, and disruption to the lives of all teachers and to second language teachers in particular. The pandemic will also have a permanent effect on the way schools teach, combining in-person and online learning spaces.
Amid these daunting challenges and disruptions are opportunities for second language teachers to acquire new skills, try new approaches, and access new tools to improve second language teaching and learning in Canada. The emerging blended* course model also provides new ways for teachers to network, collaborate, and share knowledge and strategies.
Teachers are currently learning, through trial and error, how to best support language acquisition via blended delivery. It is thus crucial to support second language teachers in the transition to blended delivery and to answer their many questions. Are there teaching strategies that benefit from the blended model? What can students accomplish autonomously online and what is best done synchronously? How do you assess student progress online?
As part of our mission to support second language teachers and teaching throughout Canada, CASLT is sponsoring this L2 blended learning support project.
*"Blended" throughout this page will refer to any of the following: partially online, in-person through a video conference, or fully online.
Project Objectives
To support second language teachers and administrators as they transition to teaching in a blended environment with resources, professional development, and community building.
To leverage CASLT's infrastructure of programs, services, tools, communications channels, and stakeholder networks to deliver support to teachers.
Project Deliverables
A digital resource for teachers with scenarios and strategies to help them survive and thrive using blended delivery models.
A digital resource for administrators to help them better support their teachers and programs.
A series of sixteen workshops (eight English, eight French) to be delivered online, synchronously and asynchronously, in the CASLT Learning Centre, and in-person through CASLT's CCV program and at second language teacher events.
A series of short PD videos to be disseminated through social media to share knowledge and promote the project.
A series of special sections to be published in Réflexions and/or the CASLT Blog featuring articles on research and effective teacher practice in the blended model.
Building online second language teacher communities through various fora.
L+ Social Media Inventory
As part of this project, researchers created this inventory of social media groups and pages for language teachers. Start your search for online L2 communities here.
If you have anything to add to this interactive inventory, please send it to projects@caslt.org.
Become a Member
CASLT supports its members by creating opportunities for professional development, initiating and disseminating research, and facilitating the exchange of information and ideas among language educators. Memberships start at only $45 per year!
Compare Membership Categories
Sign up today