CURRENT RESEARCH PROJECT
Study on the Impact of COVID-19 on L2 Teacher Practice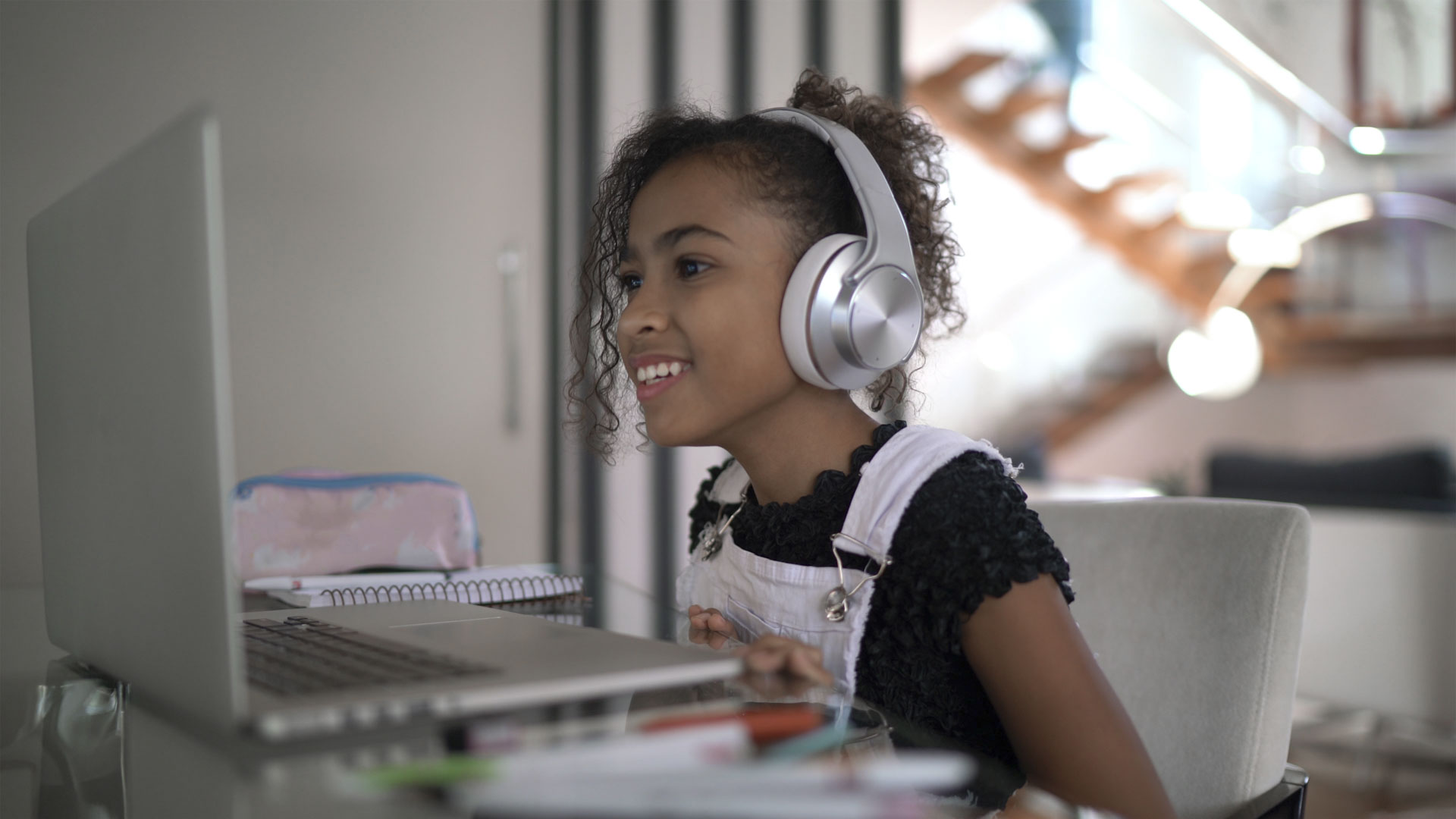 The Study
In 2021, the CASLT Board commissioned a research project to explore the enduring impact of the COVID-19 pandemic on second language (L2) teachers and their practice across the country.
Read about the project and initial findings in volume 41-1 of Réflexions.
The final report will be published in Winter 2022.
Ethics Approval
The University of Calgary Conjoint Faculties Research Ethics Board has approved this research study. Download the Certification of Institutional Ethics Review.
If you have any concerns about the way you are treated as a participant, contact the Research Ethics Analyst, Research Services, University of Calgary at:
Have any questions regarding this project?
Contact us at:
Become a Member
CASLT supports its members by creating opportunities for professional development, initiating and disseminating research, and facilitating the exchange of information and ideas among language educators. Memberships start at only $45 per year!
Compare Membership Categories
Sign up today