Session Information
April 5, 2023
7:00 p.m. - 8:00 p.m. EDT
French

CASLT Event
Description
With the COVID-19 pandemic, technology has come to play a vital role in language classrooms. As part of our mission to support second language teachers and teaching throughout Canada, CASLT is hosting a series of Online Professional Learning webinars exploring the role of technology in language teaching and learning.
Supporting staff is an integral part of leading a school and helps mitigate teacher attrition. Research consistently demonstrates that teachers thrive in environments where they feel supported and valued and have trusting relationships with their administrators. Since the introduction of online learning, administrators may have wondered how they could continue to support language teachers in new blended learning environments. This interactive panel discussion will focus on practical strategies for school leaders to inspire and empower these language teachers. Join our panelists, including current administrators and a language teacher, to ask your questions and discuss best practices for supporting language teachers in blended teaching assignments.
The session will recorded and posted on the CASLT CoLab afterwards.
Panelists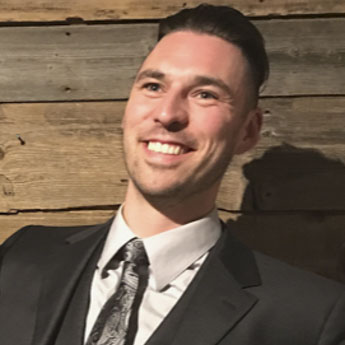 French language teacher
Kalen Thorne
Kalen Thorne was born and raised on Treaty Six Territory, colonially known as St. Paul, Alberta. He and his family now live and work on the traditional unceded lands of the Coast Salish peoples. Kalen, a French language teacher for the past 11 years, has taught in 8 schools, 5 school districts, and 2 provinces. Kalen has gone from student to student-teacher to teacher to parent as an advocate of French immersion. Outside of the classroom, he has trained as a DELF examiner, has trained in the International Baccalaureate Programme, has marked provincial exams for Alberta Education, and has presented online and in-person workshops for educators at language conferences and professional development days. Kalen is a loving husband and papa excited to be raising a bilingual daughter.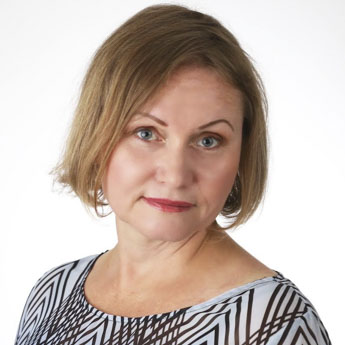 Educational Consultant
Antonia Cetin
Over her 30+ year career, Antonia has worked as an FSL educator, instructional coach, DELF and NLA trainer, Director of the OCDSB DELF Centre, and creator of pedagogical materials. Passionate about languages and FSL acquisition, she finds inspiration in the CEFR and NLA to promote a pedagogical shift that builds confidence in FSL learners while developing their language skills in authentic contexts. In 2020, Antonia received the Canadian Parents for French McGillivray award for her contributions to FSL education in Ontario, which include virtual and in-person workshops and trainings, work with IDÉLLO and the University of Ottawa, and her publishing house, DécodeHabile.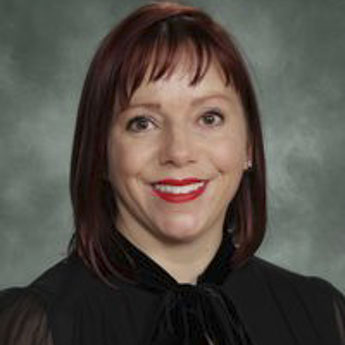 Principal
Tamie Beattie
Tamie Beattie works with Edmonton Public Schools as a principal at École Queen Alexandra School. She is honoured and thrilled to be working again with French Immersion staff and students so that students can enjoy the many benefits of learning another language. She has been an educator for 26 years and has taught senior and junior high French Immersion courses with Greater St. Albert Catholic Schools. Other previous experiences include being an examiner with Alberta Education for the FLA 30 and Français 30 diploma exams, Department Head of Global Languages at Ross Sheppard High School, Teacher Staffing Consultant with Edmonton Public Schools, and French Program Coordinator and Assistant Principal at McNally High School.
Moderator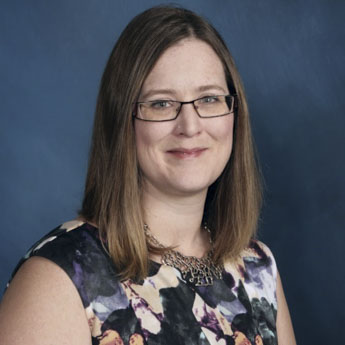 FRENCH PROGRAM COORDINATOR
Stephanie Jackson
Stephanie Jackson started her career as a teacher of French Second Language, English Language Arts, and Technology before becoming an FSL consultant at the Institute for Innovation in Second Language Education (IISLE) at Edmonton Public Schools. As their current Program Coordinator of French Programs, Stephanie supports local, provincial, national and international educators and administrators in second language and immersion programs by helping them see the potential to enrich their classrooms with technology. She has been a contributor, author, and project coordinator for many teacher and student resources. Stephanie's sessions focus on user-friendly technologies that teachers can implement to increase engagement and encourage authentic communication in the additional language classroom.