For CASLT Members
Affinity Programs
In addition to discounts on CASLT publications and event registrations, CASLT members can take advantage of special offers with these partner groups.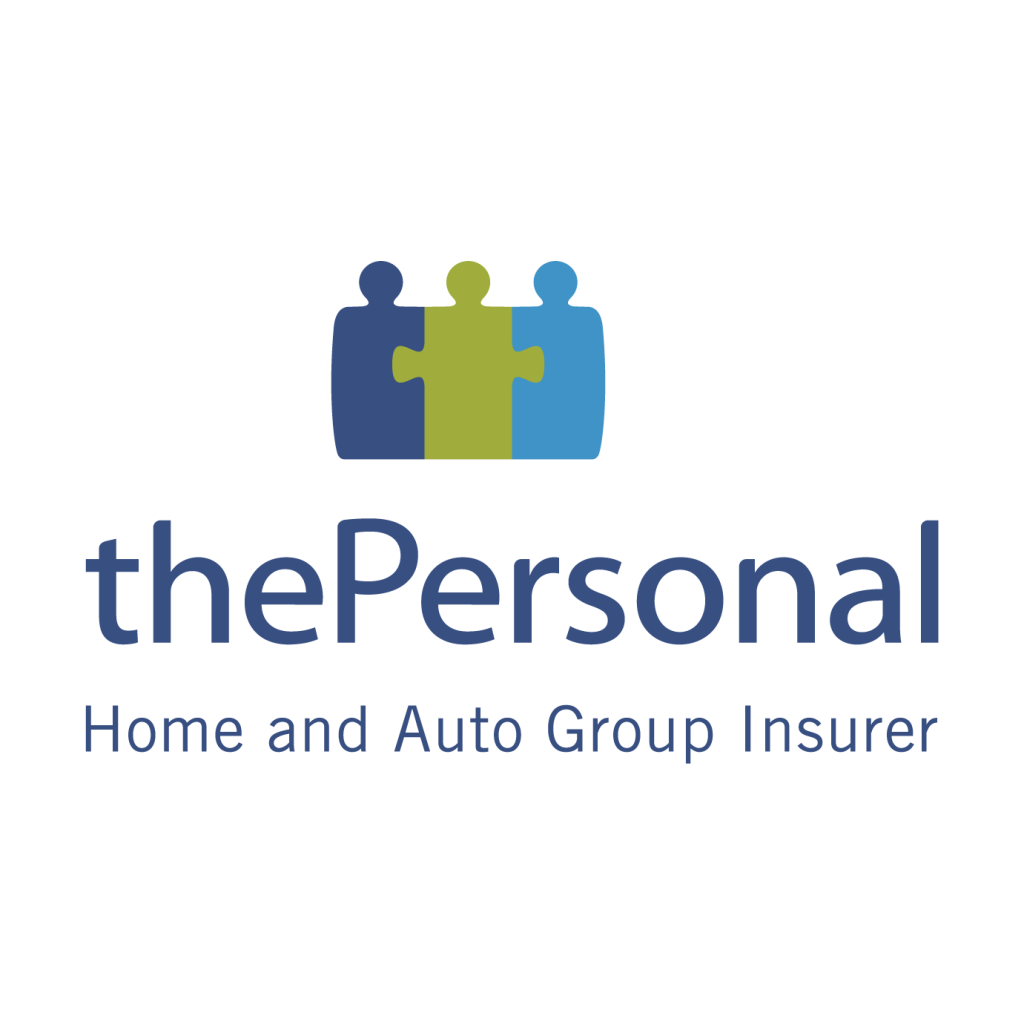 The Personal Home and Auto Group Insurance Program
Enjoy preferred service with The Personal Home and Auto Group Insurance Program. CASLT members get access to the service options and expertise needed to customize their coverage, keep things simple, and save time. Plus, bundle your home and auto insurance to save even more on top of your group rates.
Expect to enjoy:
Exclusive group rates to make your choice easy
Preferred service that keeps things simple
Access to licensed advisors who will help customize your coverage to your specific needs
24/7 claims support, online and over the phone
Get a quote
The Canadian Modern Language Review
When you become a CASLT member or renew your CASLT membership, you can subscribe to the Canadian Modern Language Review (CMLR) for a preferred rate of $40 a year for regular and student members and $96 a year for institutional memberships.
The CMLR publishes peer-reviewed articles on second language learning and teaching. It is a bilingual (English and French) online-only journal of international repute, serving researchers and language teaching professionals interested in the learning and teaching of English and French as second languages (Canada's two official languages), as well as the range of modern, Indigenous, heritage, and community languages taught and learned across Canada.
Learn More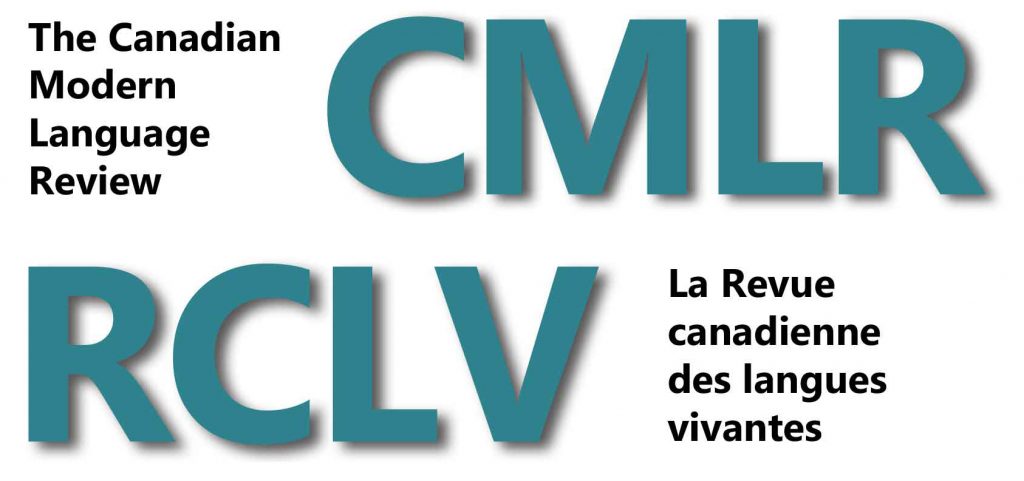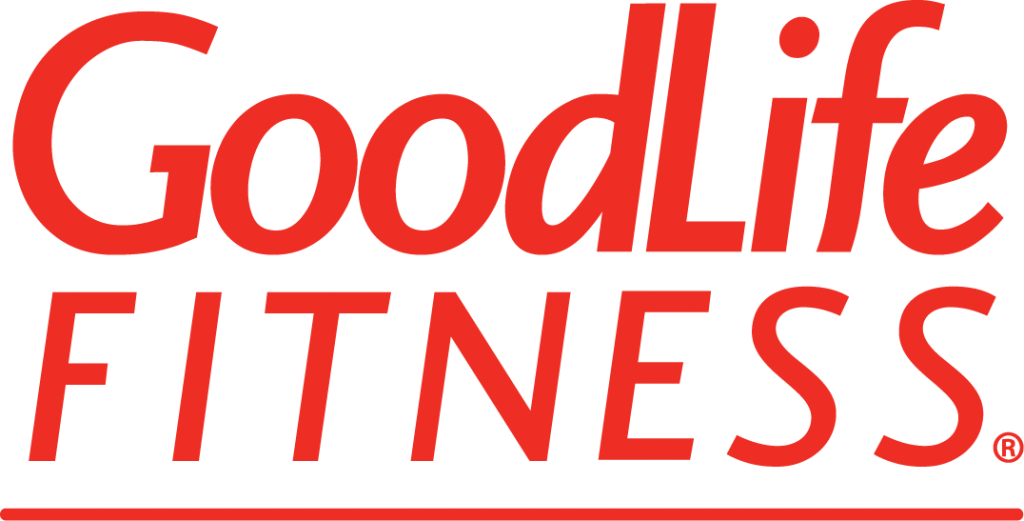 GoodLife Fitness Membership Discount
Enjoy a discount on all GoodLife Fitness memberships. CASLT members* can register online to access the following Corporate Membership Benefits:
Waived enrollment fee (regular fee $99 + tax)
Extension of corporate rate to up to two family members
State-of-the-art cardio equipment
Free weights, weight machines, and showers
World-renowned Group Fitness classes (select memberships only)
Professionally trained staff to assist you in achieving your goals
24-hour locations (select Clubs only)
To access your discount, register online on the GoodLife Corporate Membership page:
Enter "CASLT/ACPLS" as the organization
Under "Association Number", enter your CASLT member number, which can be found on your membership profile
Get Started
Want to try it out first?
Book a free day pass
*Not available to student members.
Become a Member
CASLT supports its members by creating opportunities for professional development, initiating and disseminating research, and facilitating the exchange of information and ideas among language educators. Memberships start at only $45 per year!
Compare Membership Categories
Sign up today