Why Learn Languages?
Language learning is beneficial on many levels, but to what extent?
These benefits of language learning were identified in our Literature Review on the Impact of Second-Language Learning. Consult the literature review for sources and further details and download our Languages Build Advocacy Toolkit to promote the benefits of language learning.
Cognitive Benefits
Bilingual brains are structured differently than unilingual brains. Bilinguals are able to stay more focused and better pinpoint relevant details in the vast amounts of information we encounter each day. The increased white matter in bilingual brains also slows down age-related memory loss. People who speak more than one language show signs of Alzheimer's disease later than monolinguals because they can continue to function normally during the early stages of the disease. Consistent use of more than one language builds your brain regardless of the age at which you acquire the language.
Academic Benefits
Learning another language increases understanding of language structures, which positively influences the development of spelling, reading, and comprehension skills in the first language. A study of Grade 4 and 5 students in an immersion program also showed that they matched or outperformed their English-only program peers in core subjects such as math and science. Another study discovered that knowing two languages can help learners self-correct their mathematical errors.
Personal Benefits
Children growing up in dual-language environments may better understand a speaker's intent by noticing verbal and non-verbal cues. Bilinguals also have an advantage in non-verbal creativity: they find unique ways of solving problems due to their experience with different linguistic and cultural frameworks. Additionally, they have a significantly higher tolerance of ambiguity, which leads to a higher tolerance for others. The cultural learning that accompanies language learning also contributes to building minds open to different values, beliefs, perspectives, and communicative practices.
Societal Benefits
Language learners show enhanced understanding of diversity in their communities and in the wider world. They tend to be active and engaged global citizens, helping make our world a better place by becoming more acquainted with it. Learning a second language encourages a global sense of place, recognition of others, and openness toward diverse cultural experiences. It also promotes respect for linguistic, cultural, and racial diversity.
Intercultural Benefits
Language learners who learn about the target culture demonstrate more positive attitudes toward the language, its culture, and its speakers. Language learning may reduce cultural prejudices and encourage learners to develop respect for other cultures via enhanced critical awareness of the self and others. It also has potential for fostering intercultural dialogue and easing antagonism between conflicting sides.
Economic Benefits
Research has shown that the economic benefits of speaking a second language include higher earnings, greater job opportunities, and larger social and professional networks. Speaking many languages boosts career prospects, and bilingual employees have a higher earning potential than their monolingual peers. For businesses, the benefits of multilingualism include increased competitiveness, international trade, and economic growth.
Learn more about the economic advantages of bilingualism: Economic Advantages of Bilingualism, Literature Review (Government of Canada)
Benefits for Students with Exceptionalities
Students with special needs often succeed in language programs because their difficulties are not always related to language learning. Those who do have trouble with receptive or productive language can benefit from second language learning if they receive proper support. Students with exceptionalities who are learning a new language may be enhancing rather than delaying their language development. Also, since their language-learning challenges are often not significantly different from those of other children, interventions used to teach languages to students with special education needs may benefit all students.
Benefits of Additional Language Learning
Contrary to popular belief, learning an additional (third, fourth, etc.) language does not negatively impact a child's overall language development. In fact, language acquisition research has found that multilinguals have an easier time learning additional languages. Their increased aptitude for language learning makes them better able to pick up other languages.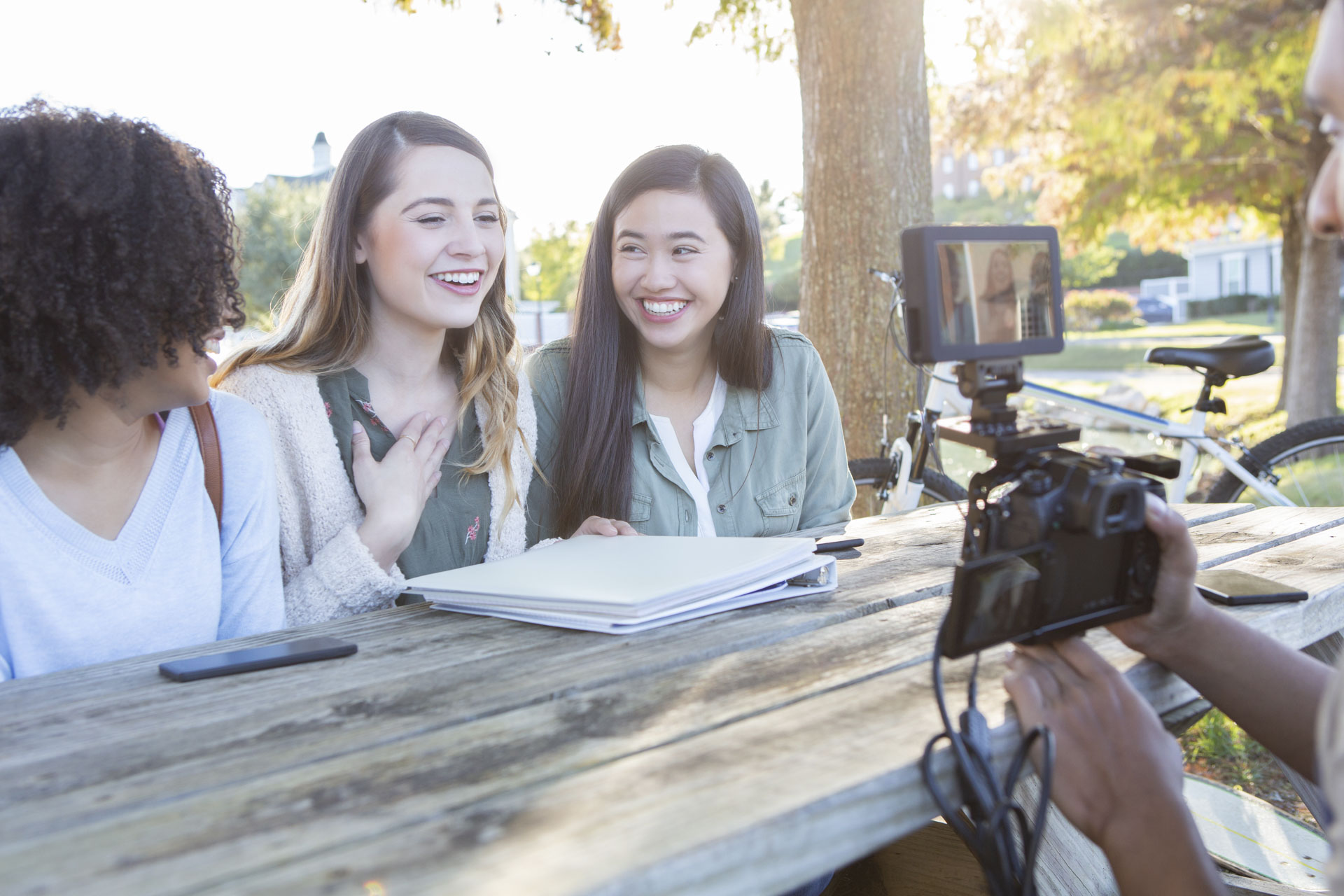 LANGUAGES BUILD VIDEO CONTEST
How has learning a second or additional language impacted your own life?
We invite language learners across Canada to create a video that shares how learning an additional language has helped "build" aspects of their identities, personalities, or societies. Enter the video contest for the chance to win prizes and have your video featured by CASLT.
Learn more about the contest
View the 2023 winning videos
ADVOCACY TOOLKIT
Share the Benefits of Language Learning
Our Languages Build… Advocacy Toolkit includes videos, posters, flyers, and illustrations based on these eight benefits of language learning. Post them in your classroom to motivate your students or share them with colleagues to advocate for language programs.
View the Advocacy Toolkit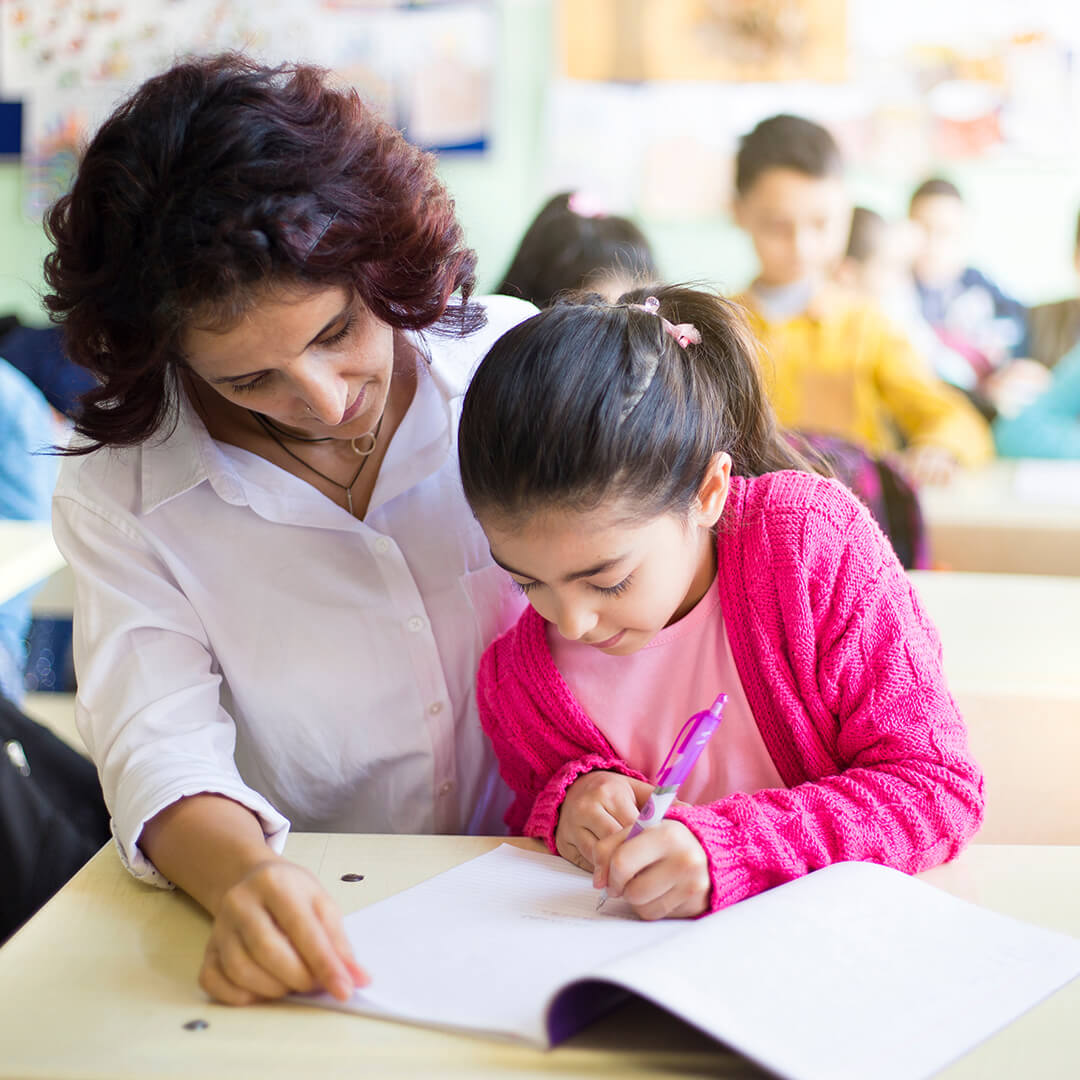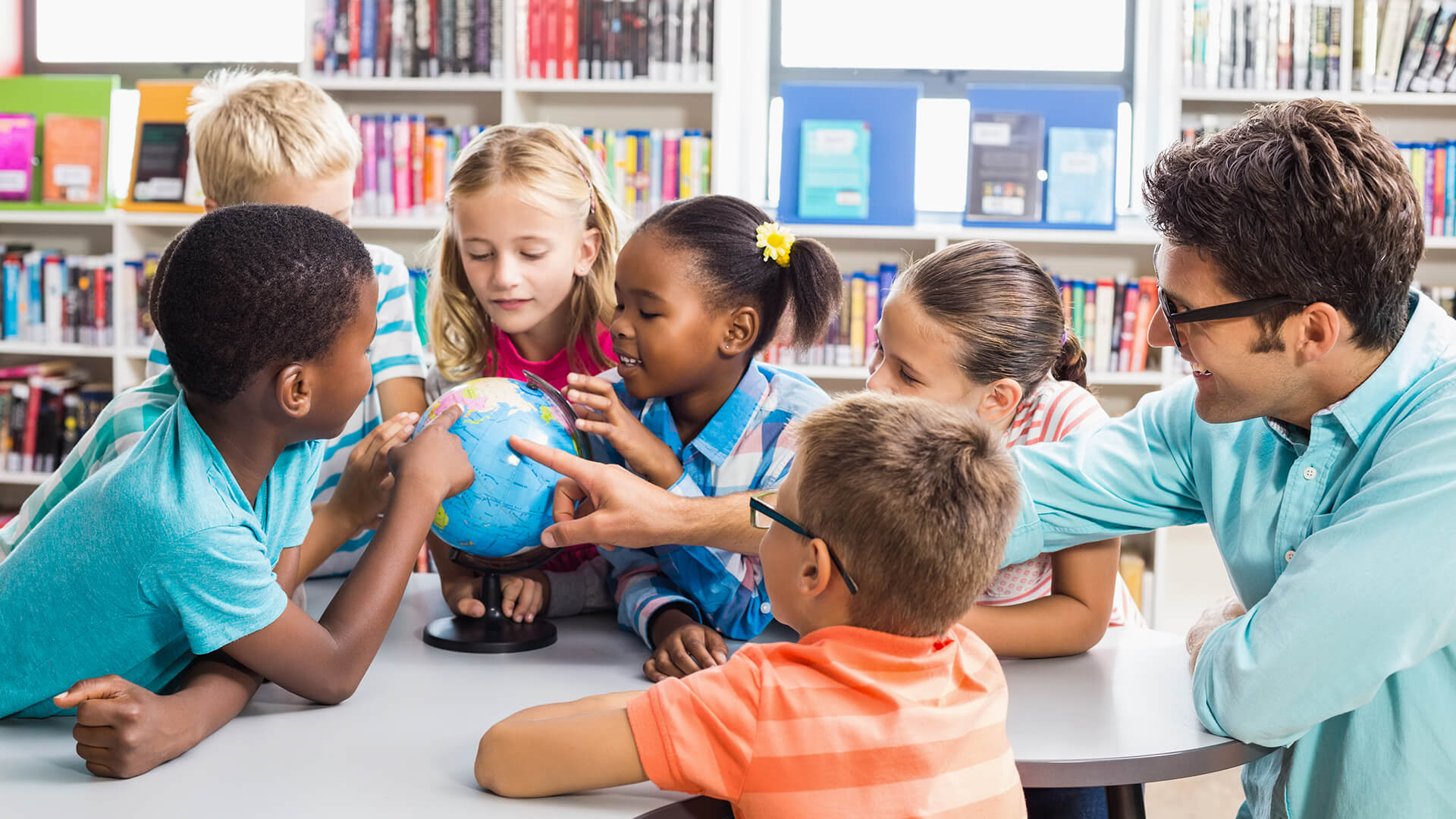 LITERATURE REVIEW
The Impact of Second-Language Learning
In 2016, the Second Languages and Intercultural Council (SLIC) of the Alberta Teachers' Association, in partnership with the Canadian Association of Second Language Teachers (CASLT), initiated a review of the literature to examine the impacts of second language learning. SLIC and CASLT collaborated with the University of Calgary's Language Research Centre and called upon Dr. Mary Grantham O'Brien to oversee this project. Dr. Grantham O'Brien and her team of researchers reviewed the recent literature in the following areas: cognition, academics, personal life, society at large, economics, and intercultural understanding.
Download the Literature Review
Become a Member
CASLT supports its members by creating opportunities for professional development, initiating and disseminating research, and facilitating the exchange of information and ideas among language educators. Memberships start at only $45 per year!
Compare Membership Categories
Sign up today