Professional Learning
Not all teachers have equal access to professional learning support
CASLT supports its members by creating opportunities for professional learning. We believe in providing high-quality and accessible professional learning opportunities to our members regardless of their location or employer.
Read on to learn more about our professional learning initiatives.
Professional Learning Events
Level up your teacher practice at our PL events.
We host a wide variety of them every year. Click on an event to learn more or visit our Events Calendar to view upcoming and past events hosted both by us and by community partners.
CASLT Chez-Vous
Have us come to you!
A CASLT Chez-Vous (CCV) is a one- or half-day professional learning session centred on a theme designed by us or based on the expertise of a selected presenter. It can be held in person or virtually. Submit a request to host a CCV for you and your colleagues.
Learn More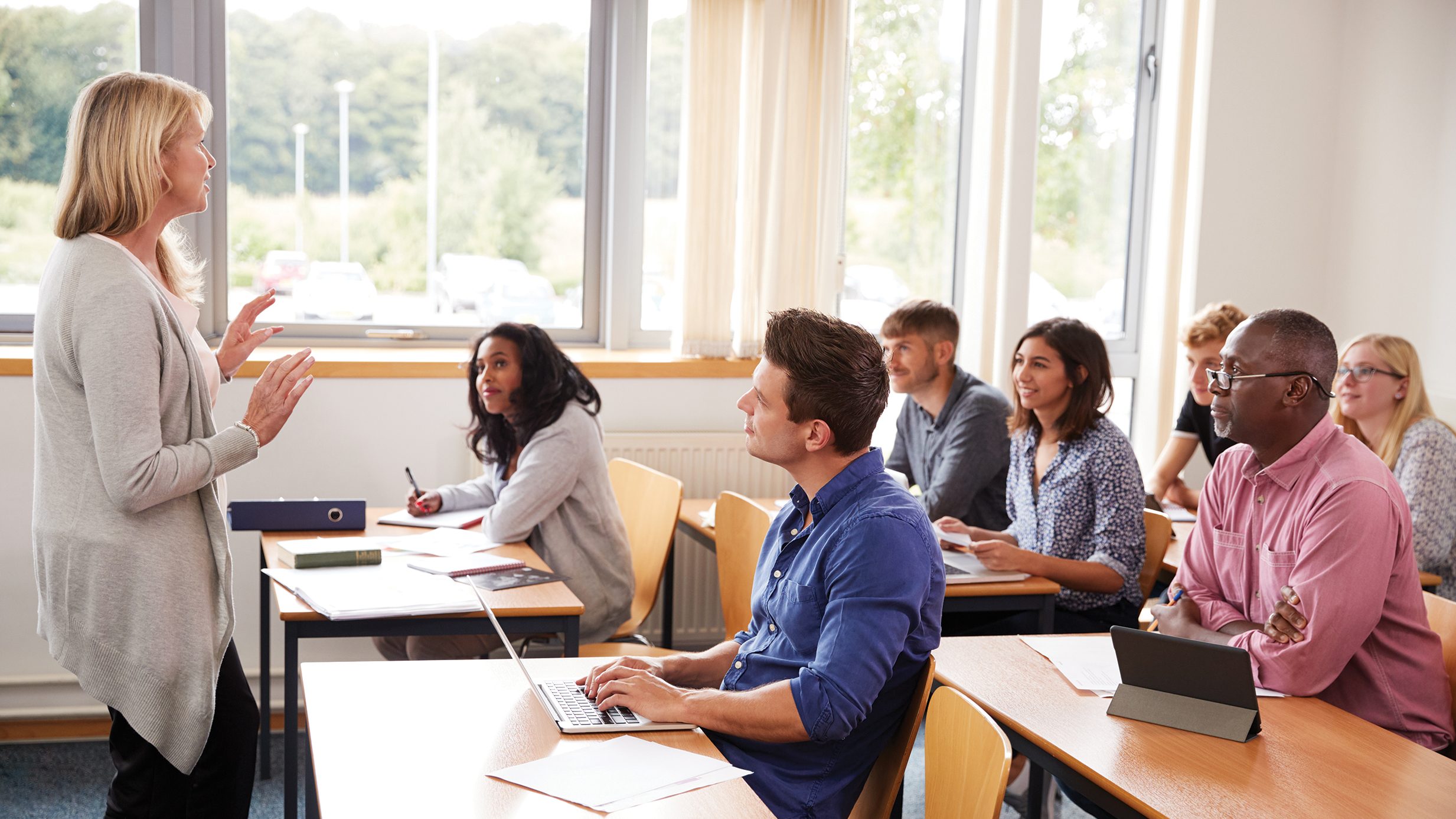 PL Resources
Improve your professional practice with our publications.
Purchase resources or download free publications in our boutique.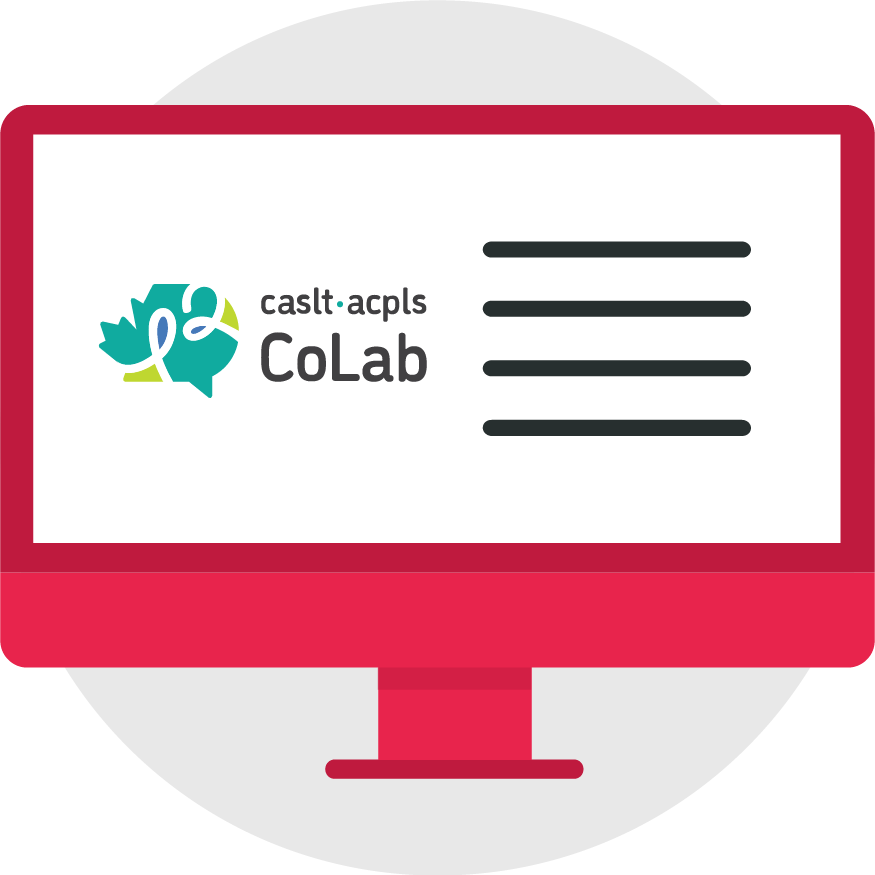 CASLT CoLaB
Connect, Learn, Grow
The CASLT CoLab is an online space designed to support second language educators in their professional journeys. It has two objectives: to support language teachers in building communities of practice and to provide a wide variety of high-quality, asynchronous professional learning content.
Access the CASLT CoLab
Become a Member
CASLT supports its members by creating opportunities for professional development, initiating and disseminating research, and facilitating the exchange of information and ideas among language educators. Memberships start at only $45 per year!
Compare Membership Categories
Sign up today