Award
H. H. Stern Award
The H. H. Stern Award is granted yearly to a second language teacher in recognition of innovative teaching practices. It aims to support the sharing of innovative classroom practices among second language educators.
The award is named after Dr. H. H. Stern in recognition of his contribution to second language instruction in Canada. Dr. H. H. Stern was a highly respected educator and the visionary initiator of the National Core French Study.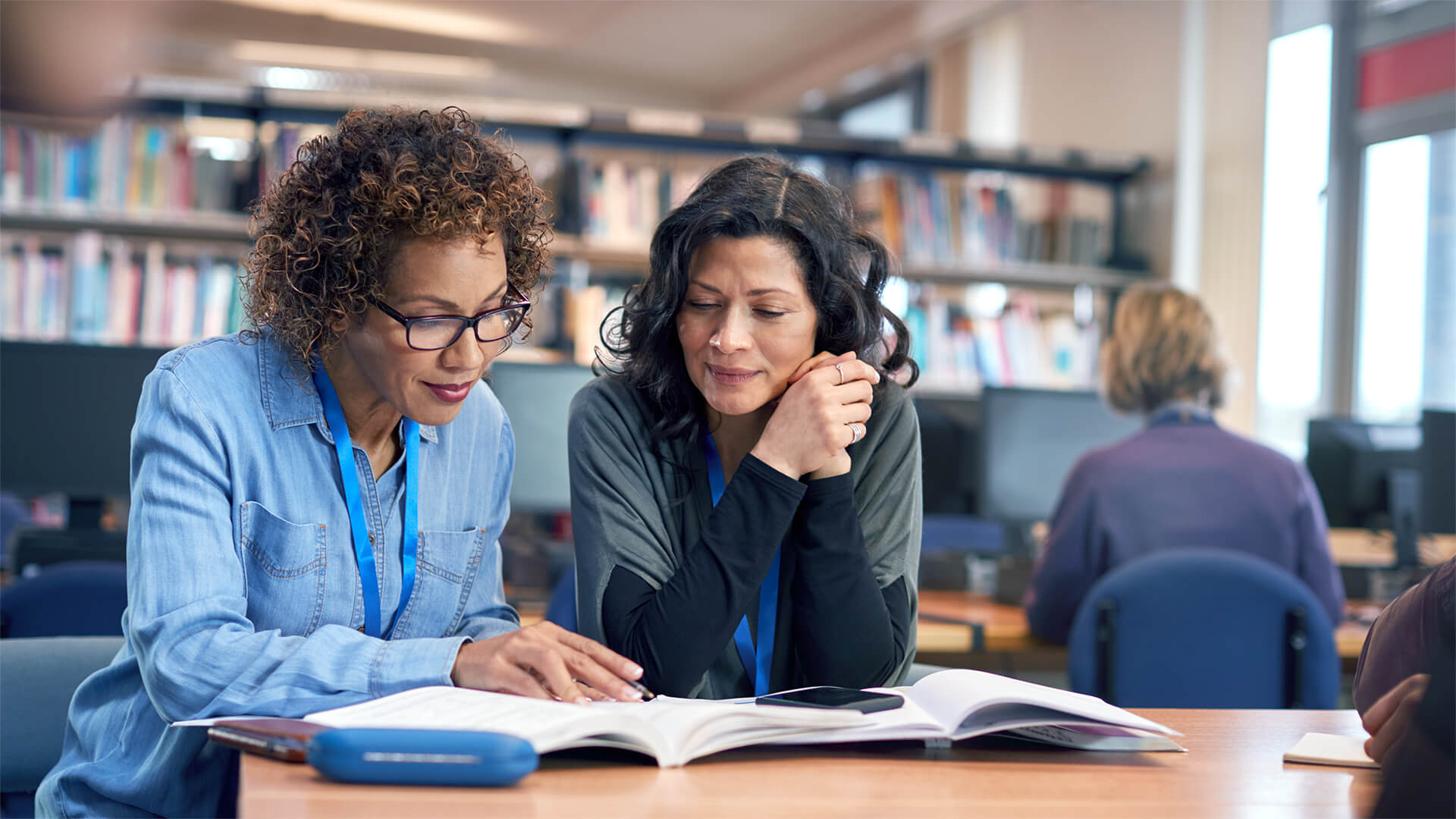 Criteria
H. H. Stern Award nominations are assessed based on:
The nominee's application of innovative techniques, strategies, and/or approaches to learning
Demonstration of related improvement in student language learning
The impact of the innovative teaching practice(s) on the classroom, school, or community
The potential to duplicate the innovative practice(s) in other classrooms, schools, and communities
Eligibility
H. H. Stern Award nominees must be CASLT members in good standing. Nominations can be made by any person who has knowledge of the teacher and the innovative practice being nominated (e.g., a teaching colleague, school administrator, program consultant, parent, etc.).
Other eligibility guidelines include:
Self-nominations are not accepted.

There is no limit to the number of times a member may be nominated.

Projects that have not previously received this award are eligible to be nominated.

The committee may name more than one winner.

The committee may choose no winners if it determines that there are no qualified nominees.
Recognition
H. H. Stern Award winners receive:
A one-year CASLT membership

An award of $300

A certificate 

An invitation to CASLT's Networking Day to accept the award

Recognition on CASLT's website and in

Réflexions

magazine
Deadline for Nominations
May 31 (each year)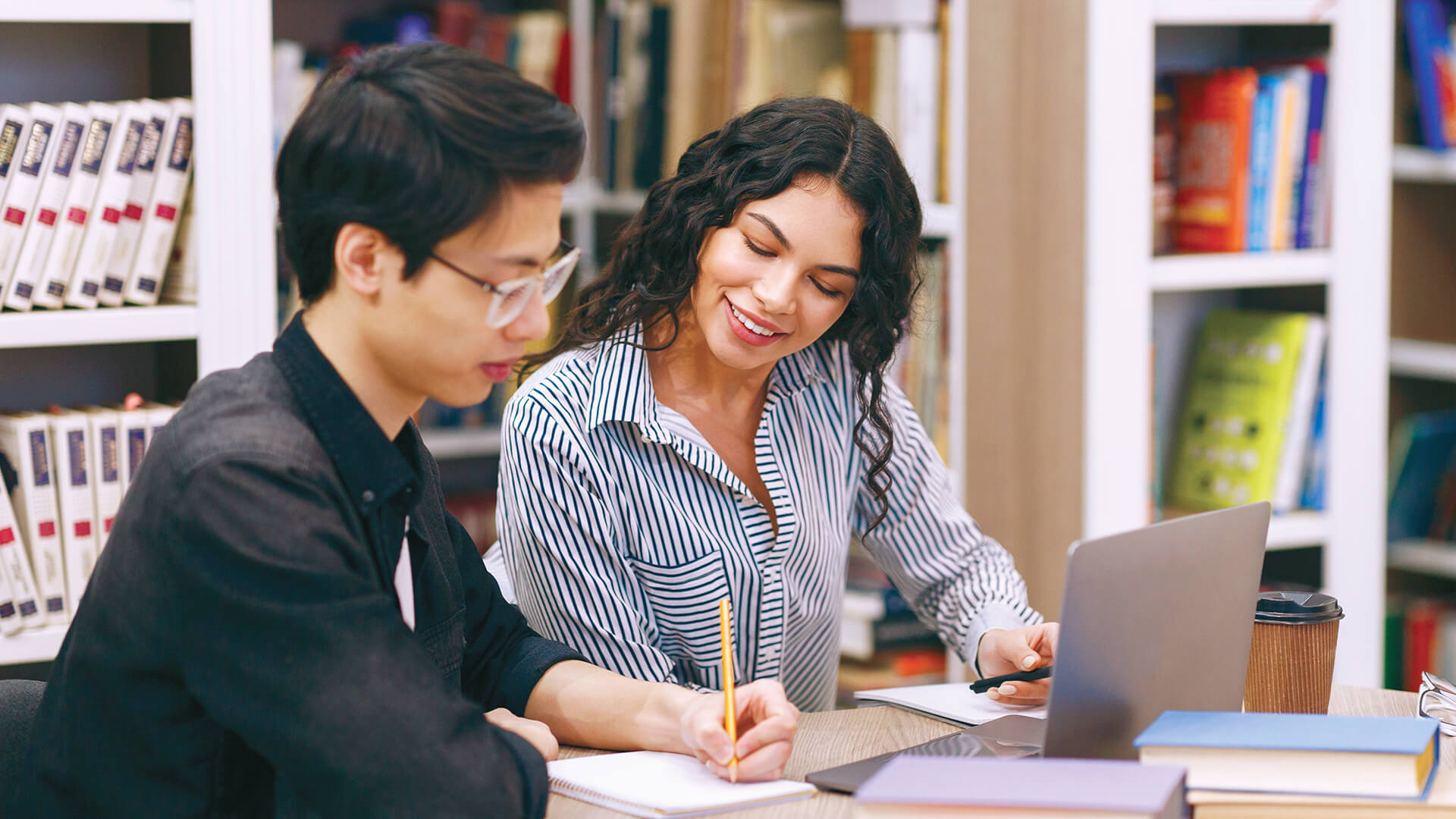 NOMINATE
Do you have a colleague, mentor, or friend deserving of the H. H. Stern Award?
Nominate a candidate for the H. H. Stern Award by completing the nomination form.
Nominate
2022 Recipient
Rebecca Sands
Watch Rebecca Sands' acceptance speech for the 2022 H. H. Stern Award at CASLT's 2022 Annual General Meeting.
Past H. H. Stern Award Recipients
2022 – Rebecca Sands
2021 – Patrick Twigg
2020 – Beth Hubley
2019 – Maria Popica
2018 – Jennifer MacDonald
2018 – Jodi Daly
2017 – Niki Robichaud
2016 – Manon Jetté
2015 – Natasha E. Feghali
2013 – Kelly MacNeil
2012 – Sylvia Duckworth
2011 – Mark Babin
2010 – Sonya LeGresley
2009 – Ursula Diem
2008 – Monique Myers
2007 – Julie Rousseau
2007 – Evelyn Moores
2007 – Timma Blain
2007 – James Murphy
2006 – Jan Claes
2005 – Kimberly A. MacDonald
2005 – Nicole Roy
2004 – Wendy Maxwell
2004 – Karn Laursen
2004 – Kim Siegfriedt
2003 – Carolyn Stacey
2003 – Helen Coburn
2003 – Yvonne Dufault
2002 – Helen Coburn
2002 – Normand Gaudreault
2002 – Kezia Stever
2001 – Yvonne Dufault
2001 – Kevin Flynn
2000 – Kezia Stever and Janet Arsenault
Become a Member
CASLT supports its members by creating opportunities for professional development, initiating and disseminating research, and facilitating the exchange of information and ideas among language educators. Memberships start at only $45 per year!
Compare Membership Categories
Sign up today