Award
Robert Roy Award
This prestigious award is named in memory of the late Robert Roy, a distinguished Canadian second language educator and founding president of CASLT. It recognizes significant contributions to the advancement of the second language education field.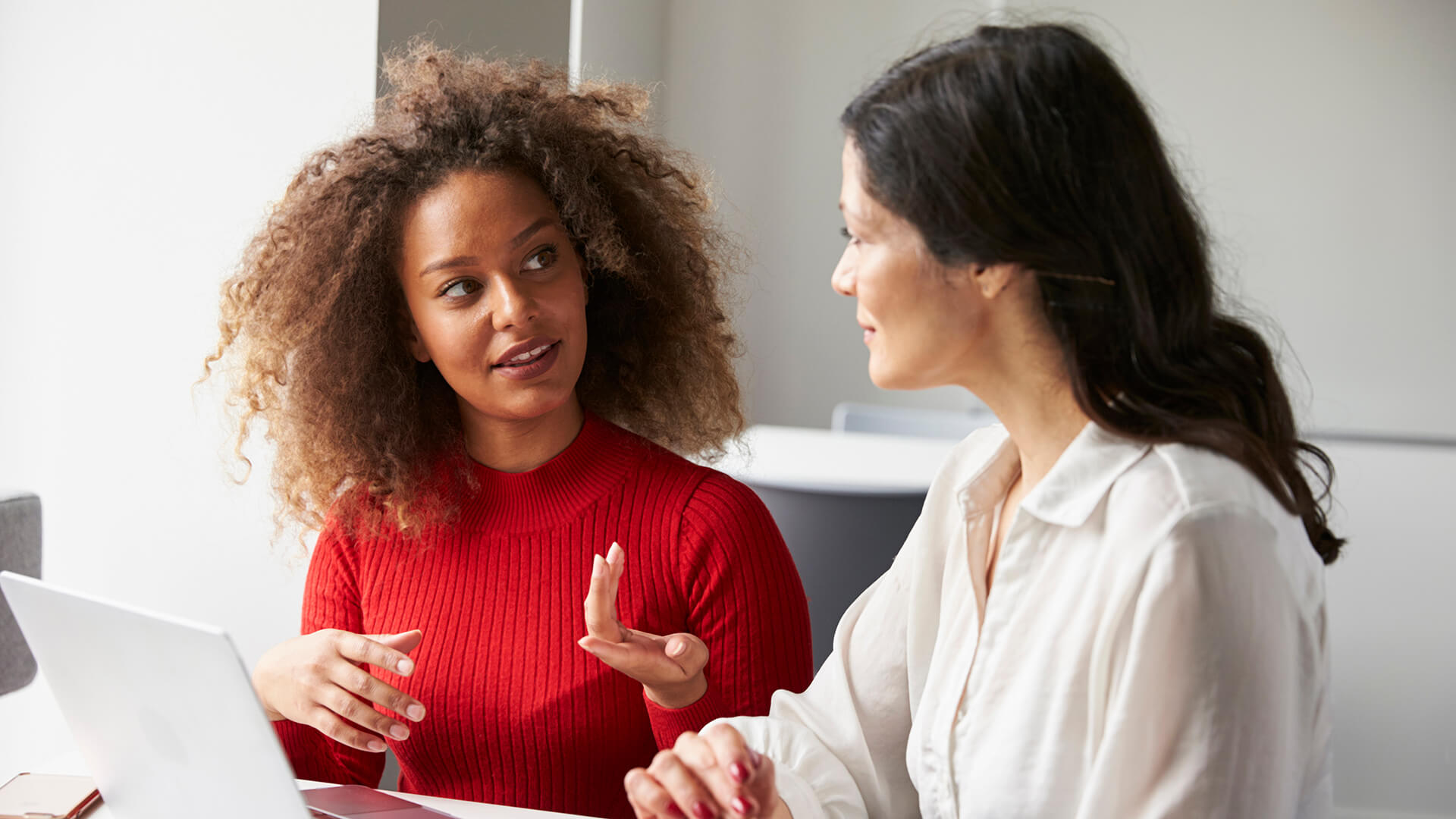 Criteria
Robert Roy Award nominees should:
Be distinguished educators or education researchers in the field of second language (L2) teaching and learning.

Have contributed significantly to the advancement of the L2 education field, such as through:

Conducting nationally and/or internationally recognized research.

Publishing articles, presentations, books, and/or videos on L2 research.

Developing, producing, and disseminating high quality pedagogical materials/resources.

Providing leadership for the advancement of L2 teaching and learning at the school, district, or ministry level.

Delivering professional development and professional support to L2 teachers.

Being involved in and dedicated to teacher or academic L2 organizations.
Eligibility
Robert Roy Award nominees must be CASLT members in good standing. Nominations are made by other CASLT members or by members of the public.
Other eligibility guidelines include:
Self-nominations are not accepted.

There is no limit to the number of times a member may be nominated.

Award recipients cannot win the same award twice.

Robert Roy Award nominations are kept on file and remain eligible candidates for two consecutive years.

The committee may name more than one winner.

The committee may choose no winners if it determines that there are no qualified nominees.

Posthumous awards are allowed.
Recognition
Robert Roy Award winners receive:
A lifetime membership to CASLT

A commemorative plaque

An invitation to CASLT's Networking Day to receive the award

Recognition on CASLT's website and in

Réflexions

magazine
Deadline for Nominations
May 31 (each year)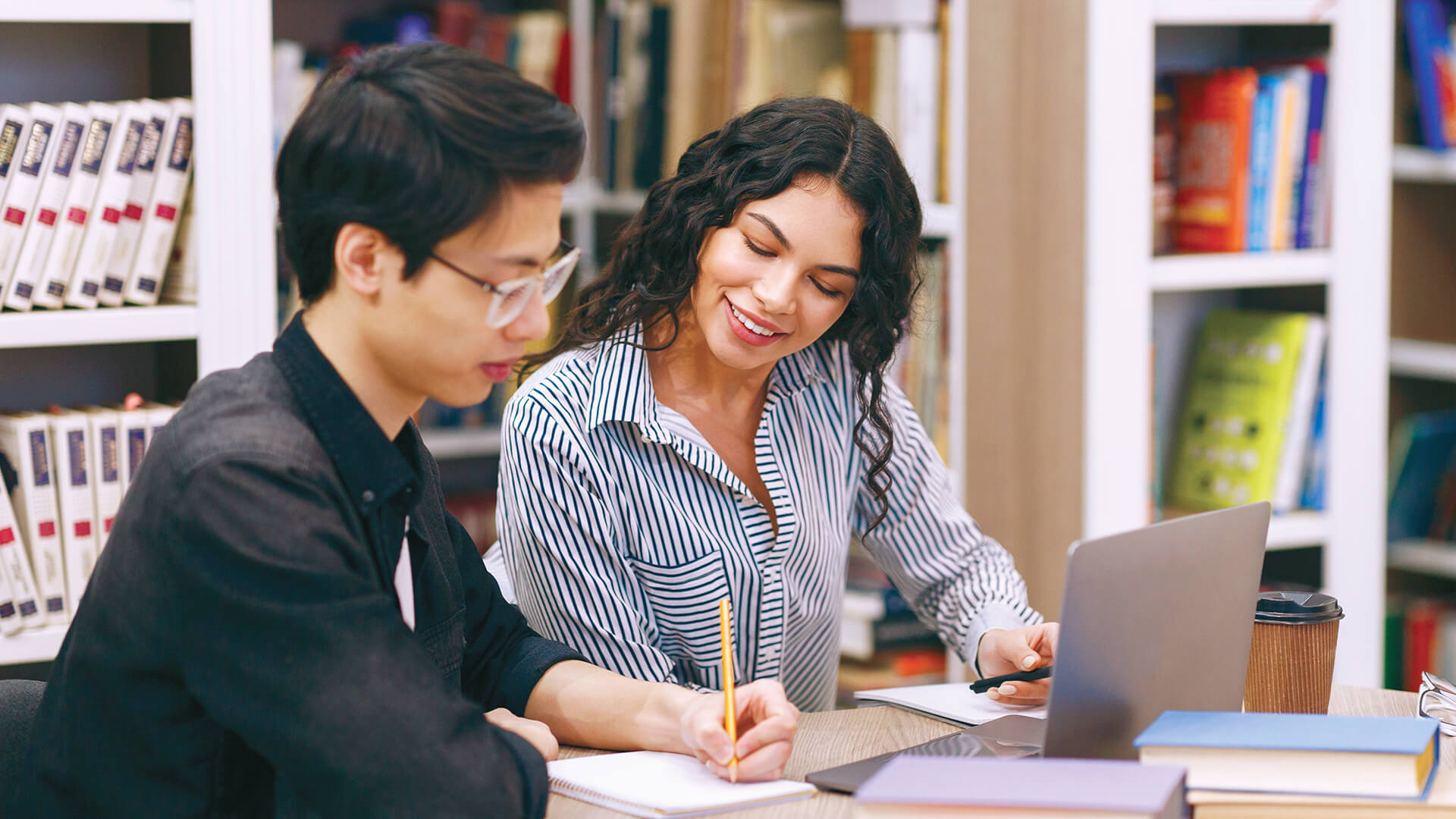 Nominate
Do you have a colleague, mentor, or friend deserving of the Robert Roy Award?
Nominate a candidate for the Robert Roy Award by completing the nomination form.
Nominate
2022 Recipient
Rome Lavrencic
Watch Rome Lavrencic's acceptance speech for the 2022 Robert Roy Award at CASLT's 2022 Annual General Meeting.
Past Robert Roy Award Recipients
2022 – Rome Lavrencic
2021 – Dr. Angela George
2020 – Dr. Roswita Dressler
2020 – Norman Sieweke
2019 – Michelle De Abreu
2018 – Dr. Wendy Carr
2017 – Dr. Roy Lyster
2016 – Dr. Joseph Dicks
2015 – Dr. Callie Mady
2014 – Ruth Renters
2013 – Maureen Smith
2012 – Dr. Miles Turnbull
2011 – Micheline Schinck
2010 – Helen Coltrinari
2009 – Larry Vandergrift
2008 – Jim Howden
2007 – Dr. Claude Germain
2006 – Dr. Sharon Lapkin
2005 – Dr. Peter Heffernan
2004 – Stan Frey
2003 – Dr. Merrill Swain
2002 – Lilly Borges Oldham
2001 – Dr. Wally Lazaruk
2000 – Dr. Birgit Harley
1999 – Don Mazerolle
1998 – Dr. Sally Rehorick
1997 – Heike Sasaki
1996 – Harvey Chatlain
1995 – No award given
1994 – Monique Duplantie
1993 – Denise Bourassa
1992 – Caterina Sotiriadis
1991 – No award given
1990 – Janet Poyen
1989 – Dr. Raymond Leblanc
1988 – Dr. Roger Tremblay
1987 – No award given
1986 – Dr. Pierre Calvé
1985 – Dr. Anthony Mollica
1984 – Dr. James P. Jones
1983 – Dr. H. H. Stern
Become a Member
CASLT supports its members by creating opportunities for professional development, initiating and disseminating research, and facilitating the exchange of information and ideas among language educators. Memberships start at only $45 per year!
Compare Membership Categories
Sign up today