Session Information
September 20, 2023
7:00 p.m. - 8:00 p.m. EDT
English

CASLT Event
Description
Classroom novels are a potent tool for taking students on a cultural journey, allowing them to see and understand a culture different from their own. Comprehensible input (CI) novels allow learners to understand most, but not all, of the words and structures used. Reading a novel as a class helps students with their language acquisition process. It facilitates a deeper understanding of the story and gives students tools to make stronger connections and build robust mental representations.
This workshop will share different activities that enable teachers to scaffold the process of reading a novel as a class while fostering an atmosphere where students can fall in love with the culture and story of each CI novel. The focus will be on hands-on activities and sharing tips and ideas, and there will be a question-and-answer period at the end of the session.
This workshop will be presented in English only. The session will recorded and posted on the CASLT CoLab afterwards.
Presenter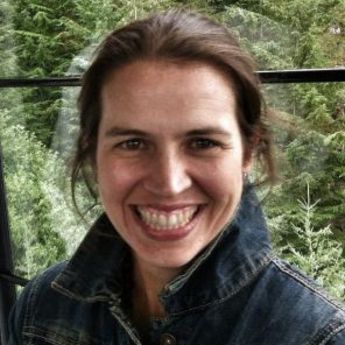 Educator, Author, Trainer, and Coach
Adriana Ramírez
Adriana Ramírez is a Spanish teacher, author, and teacher trainer. She shares her knowledge and experience of over 20 years in the classroom by training teachers on comprehensible input (CI) methodologies. She also trains teachers on incorporating anti-bias and anti-racist work in the language classroom. Adriana has trained teachers in Canada, the US, and Europe. She also holds a double major in Psychology, a degree in Clinical Psychology and a master's degree in education. Adriana is passionate about sharing the beauty of her country and her people with the world through her novels. A prominent advocate of the #OwnVoices movement, Adriana strongly believes that those who come from traditionally oppressed and colonized countries and territories must reclaim their right to tell their own stories and build their own narratives. Originally from Colombia, she actively works on recuperating the stories that are part of her heritage.
You can find her online at adrianaramirez.ca, on Instagram at @veganadri, and on her YouTube channel.