CASLT's 2022 Annual General Meeting (AGM), held on Friday, October 14, saw the election of a new Board member and the introduction of our new National Council (NC) representative for Prince Edward Island. We also honoured the three deserving recipients of this year's CASLT awards.
CASLT sends its best wishes to outgoing Board member Gillian Blackmore and outgoing P.E.I. NC representative Jennifer McDonald. We thank them both for their years of service to CASLT and their dedication to excellence in language teaching.
Our New Board Member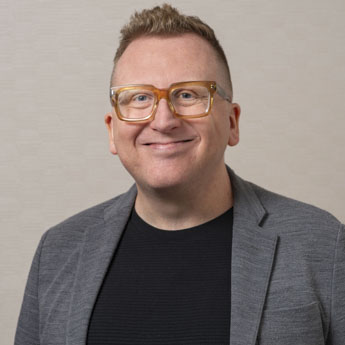 James (Jimmy) Steele is a lifelong language learner who has worked in second language education for nearly 20 years. He has taught secondary Spanish, German, French Immersion, Core French, and even ESL and Portuguese over his career in the Toronto District School Board in Toronto.
Our New P.E.I. NC Representative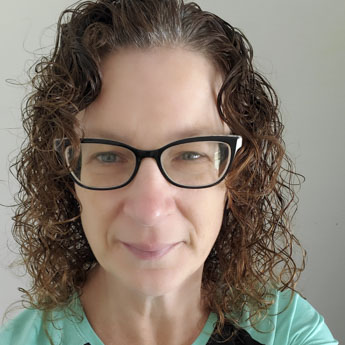 Lana Mill taught Core French in grades 4–9 for 19 years, receiving training in the Neurolinguistic Approach to Language Learning and the CEFR. She is now the Core French Curriculum Leader for her school board.
2022 CASLT Award Winners
Robert Roy Award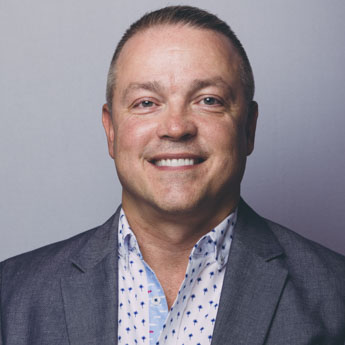 Rome Lavrencic is the president of the BC Association of Teachers of Modern Languages (BCATML) and has served on the Executive for the last 16 years. He is also the Languages Department Head for New Westminster Secondary School, teaching Core French and International Baccalaureate French.
Honorary Lifetime Member Award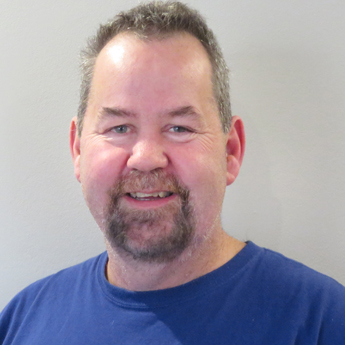 Glenn Cake has 34 years of foreign language teaching experience. He has been a lead distance education teacher with the Centre for Distance Learning & Innovation since 2002, from which he recently retired. His vast teaching experience with technology has allowed him to use many classroom tools, including Edutainment platforms for formative assessment and various multimedia tools for student-created projects.
Learn more about Jimmy, Lana, Rome, Rebecca, and Glenn in issue 41-3 of Réflexions (published at the end of October 2022).
H. H. Stern Award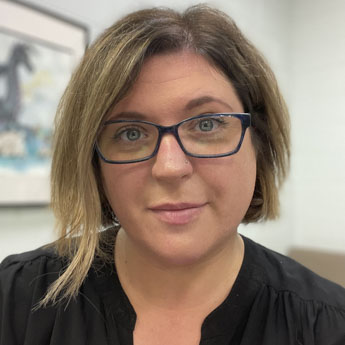 Rebecca Sands teaches Grades 9–12 French: Communication and Culture in the Louis Riel School Division in Winnipeg, Manitoba. She is this year's H. H. Stern Award recipient for her project titled "Grounded: Mindfulness and Land-Based Learning as Tools to Address Anxieties Related to Climate Change in French Class."
Learn more about Jimmy, Lana, Rome, Glenn, and Rebecca in issue 41-3 of Réflexions (published at the end of October 2022).