Description
CASLT holds its Annual General Meeting (AGM) and Networking Day each fall. The event is a great opportunity for CASLT members, partners, and stakeholders in language education to discuss important updates, network, and share information and ideas.
CASLT's 2023 AGM and Networking Day will take place on Friday, October 13 Ottawa at the Courtyard by Marriott Ottawa Downtown. The event is free to attend.
Register
Event Details and Documents
Time & Date
October 13, 2023
8:00 a.m. - 5:30 p.m. EDT
Location
Courtyard by Marriott Ottawa Downtown
350 Dalhousie St
Ottawa Ontario
K1N 7E9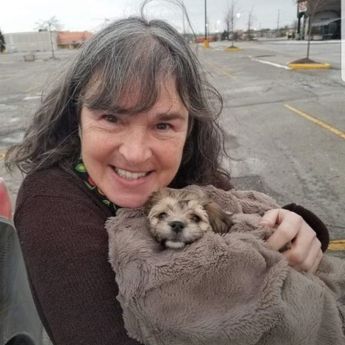 Elder-in-Residence, Queen's University
Deb St Amant
Deb St Amant (Bezhig Waabshke Ma'iingan Gewetigaabo) graduated from Queen's Faculty of Education in 1982 and is honoured to be the current Elder in Residence at that Faculty. Her father was Métis from Penetanguishene (originally Drummond Islanders) and her mother is Ojibwe from Henvey Inlet First Nation. Deb embraces both cultures. She was brought up speaking French, English, and Ontario Michif and, since 2015, has been learning Anishinaabemowin and Kanienkeha.
Deb was a French as a Second Language teacher for 30 years, retiring in 2012. She was the first Indigenous person elected to the Elementary Teachers Federation of Ontario (ETFO) provincial executive. In 2016, she became the ETFO's first Indigenous Honorary Life Member. She has been a governor of the Ontario Teachers' Federation (OTF), served on the Indigenous Issues Committee of the Canadian Teachers' Federation (CTF), and represented Canadian teachers of Indigenous ancestry at Education International World Congress in Cape Town, South Africa.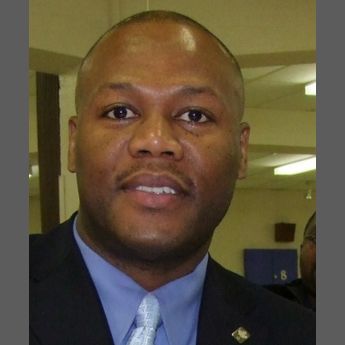 Director, National Programs and Regional Coordination, Official Languages Branch, Department of Canadian Heritage
Placide Turenne
Placide Turenne is Director of National Programs and Regional Coordination within the Official Languages Branch of the Department of Canadian Heritage (PCH). His position oversees funding programs dedicated to community organizations, as well as regional coordination, planning, and reporting.
He has a wealth of experience in the federal public service, spanning nearly 25 years of service. For over 14 years, he managed two major programs administered by PCH, in the field of film production at Cultural Affairs. He also managed the Support for Organizations component of the Canada Book Fund and the national tax credit policy for the Canadian audiovisual sector. Placide holds a Bachelor of Accounting from the Université du Québec en Outaouais and a Bachelor of Business Administration from outside Canada.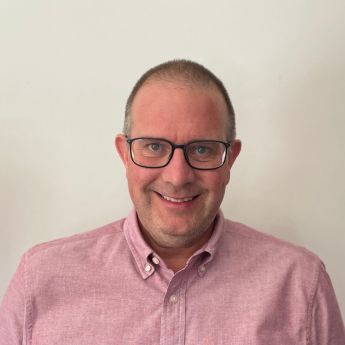 Senior Director, Official Languages Branch, Department of Canadian Heritage
Jean-François Roussy
Jean-François Roussy holds a master's degree in political science from Université Laval. Since 2022, he has held the position of Senior Director, Policy and Research, within the Official Languages Directorate of the Department of Canadian Heritage. Most of his work has focused on the development and implementation of the 2023-2028 Action Plan for Official Languages. He has also held a number of senior positions with Employment and Social Development Canada and Immigration, Refugees and Citizenship Canada.
---