Session Information
November 13, 2023
12:00 p.m. - 1:00 p.m. EST
Bilingual

CASLT Event
Description
CASLT FSL Research Exchange
We are excited to invite you to the CASLT FSL Research Exchange — a dynamic platform that unites French as a Second Language (FSL) education stakeholders. This virtual event series is designed to ignite insightful discussions, foster meaningful connections, and open doors for collaborative research ventures.
Drawing on the findings from our recently published report, Identifying Requirements and Gaps in French as a Second Language (FSL) Teacher Education: Recommendations and Guidelines, we aim to shift the conversation from what FSL teachers lack to how we can collectively empower and support their ongoing growth.
Unveiling New Perspectives: From Deficit to Development in FSL Education
Featured Presenter: Dr. Wendy Carr (Professor Emerita, University of British Columbia)
In this exchange, we tackle the pervasive focus on what FSL teachers can or cannot do at every stage in their career, the obstacles that reinforce this deficit-oriented view, and what it takes to advance perspectives that prioritize the supports and opportunities teachers need to develop.
Questions we will address include:
How do we understand the idea of "being proficient" in French?

To what extent is a "development orientation" to FSL teacher language use present in our work contexts?

How is FSL teachers' subject and linguistic expertise similar to or different from teachers of other disciplines?
Research Exchange Agenda
Welcome and Introductions
Join us for a warm welcome and introductions, setting the tone for an enriching exchange of ideas.
Featured Presenter
Delve into each theme with a distinguished presenter who will share their insights and make connections to relevant research and experiences to push our thinking beyond the "usual" questions/issues linked to the theme. Our featured presenters bring significant wisdom and experience from extensive work in FSL/L2 education.
Guided Discussion: Opportunities for Collaboration and Building Bridges in Research
With the featured presenter, engage in a vibrant conversation as we explore guiding questions that encourage participants to share their thoughts, experiences, and ideas. Discover opportunities to connect, collaborate, and embark on research and practice-oriented projects together to make a meaningful impact on FSL education!
Why Attend?
Connect With Peers: Engage with fellow researchers who share your passion for FSL education and are dedicated to advancing the field in meaningful ways.
Inspiring Insights: Explore ways of shifting the conversation about FSL education in Canada beyond our usual thinking.
Interactive Dialogue: Participate in lively discussions, sharing your thoughts and learning from others.
Opportunities for Collaboration: Discover potential research partners and avenues for impactful projects.
Join us for an hour of exploration, connection, and collaboration and find a community striving for growth, empowerment, and innovation in FSL education. Let's reshape attitudes and pave the way for the transformation of FSL education.
Featured Presenter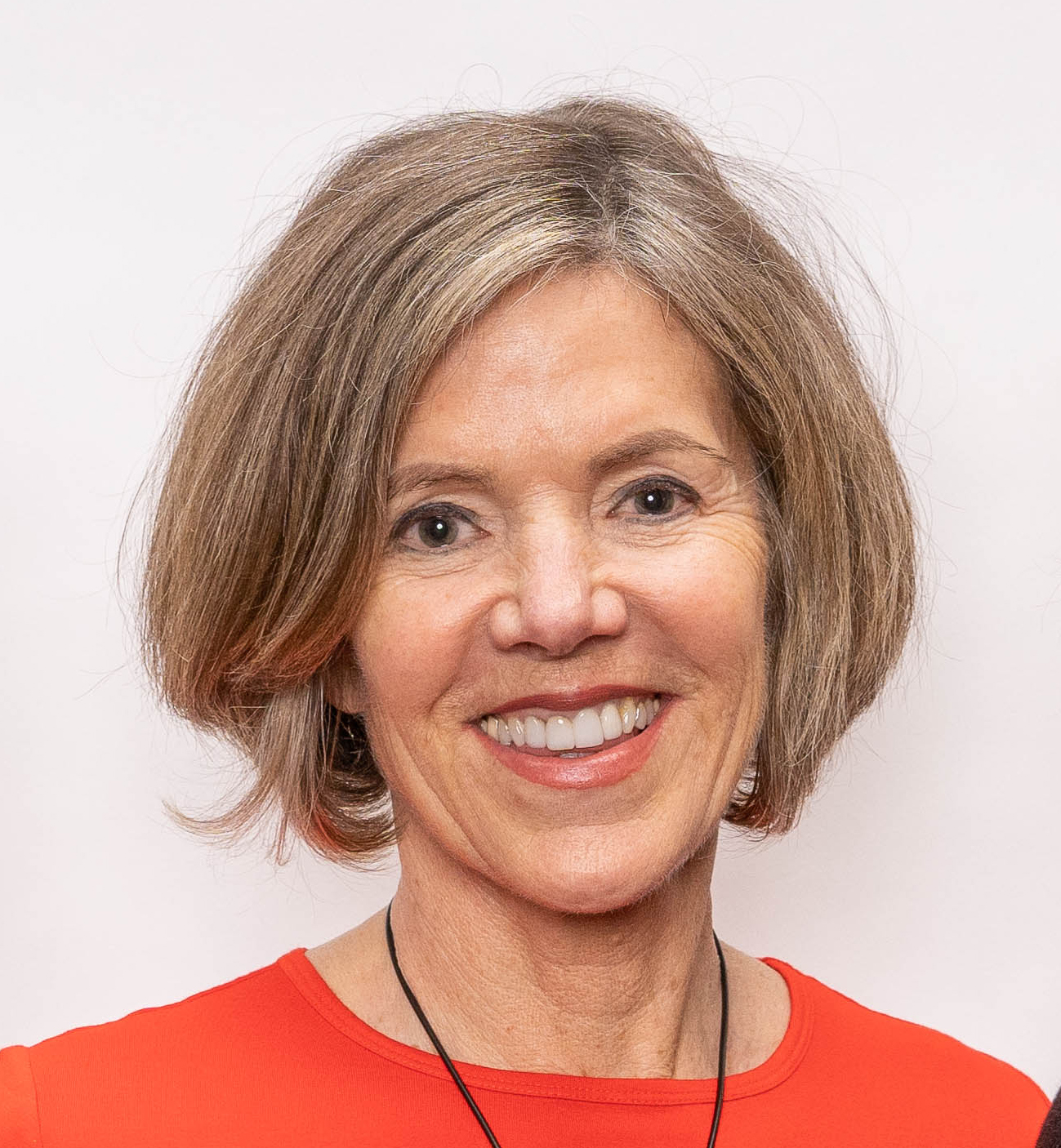 Professor of Teaching Emerita
Wendy Carr
Dr. Wendy Carr is a Professor Emerita in Education at the University of British Columbia after a long career as a Core French teacher and teacher educator. She has authored FSL curriculum resources and scholarly articles and has edited or co-edited the annual Canadian Parents for French (CPF) State of FSL Education reports and Research/Advocacy briefs. In 2018, CASLT recognized her contributions to FSL education with the Robert Roy Award. She is proud to have contributed to a long CPF tradition of underpinning advocacy with current research and practice.
Facilitators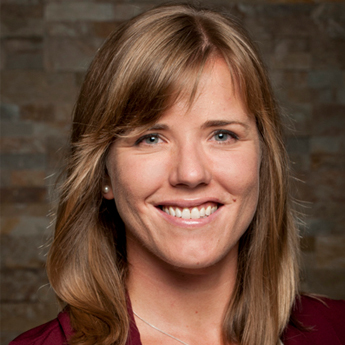 Associate Professor
Stephanie Arnott
Stephanie Arnott is an Associate Professor in the Faculty of Education, University of Ottawa. She is a core member of the Education and Languages Research Group (EducLang) and coordinator of the Second Language Education Cohort (cL2c). Her research focuses on student motivation, the knowledge base of L2 teachers and innovation in Canadian FSL education.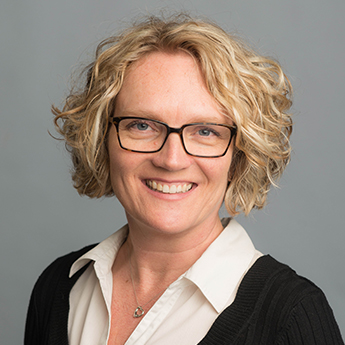 Assistant Professor
Meike Wernicke
Meike Wernicke is Assistant Professor in the Department of Language and Literacy Education at the University of British Columbia. Her research in French-as-a-second-language teacher education has focused on teacher study abroad, teacher identity, and includes research interests in critical intercultural studies, multilingual language policy and pedagogy, and decolonizing approaches in language education.