Past Events › Deadline
Date limite pour faire une demande : Subventions de recherche et d'initiatives spéciales Copy
Les subventions de recherche et d'initatives spéciales aident les professeurs de langues secondes à mener des recherches ou à lancer des projets pour améliorer leurs connaissances en enseignement.
Session Information
May 31, 2022
All day

CASLT Event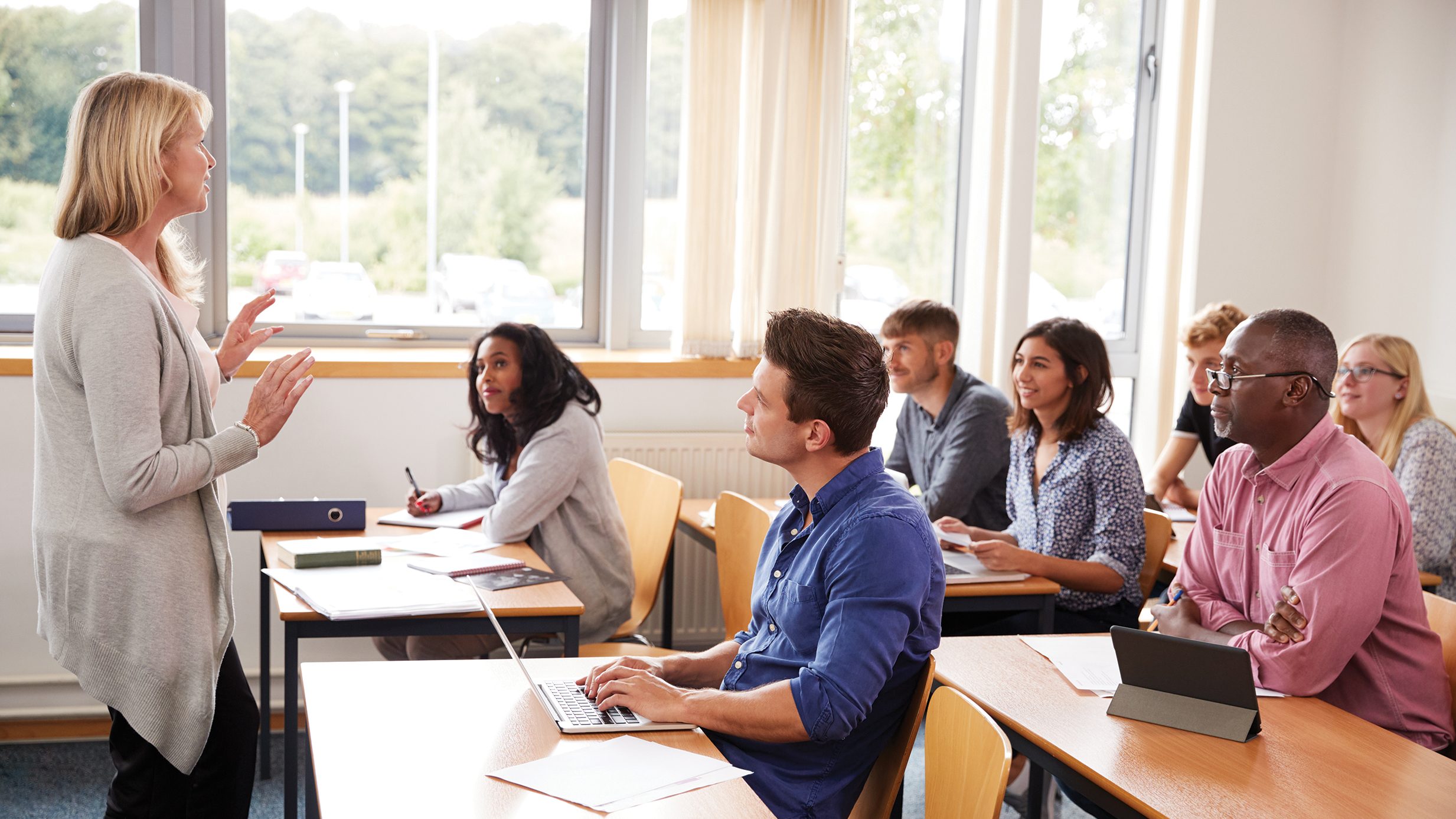 Submit an Event
Have an event you'd like to share?
Complete the form to submit your event to CASLT's Events Calendar.
Submit an Event
Become a Member
CASLT supports its members by creating opportunities for professional development, initiating and disseminating research, and facilitating the exchange of information and ideas among language educators. Memberships start at only $45 per year!
Compare Membership Categories
Sign up today