Current Project
CASLT FSL Research Exchange
Discover, Connect, Collaborate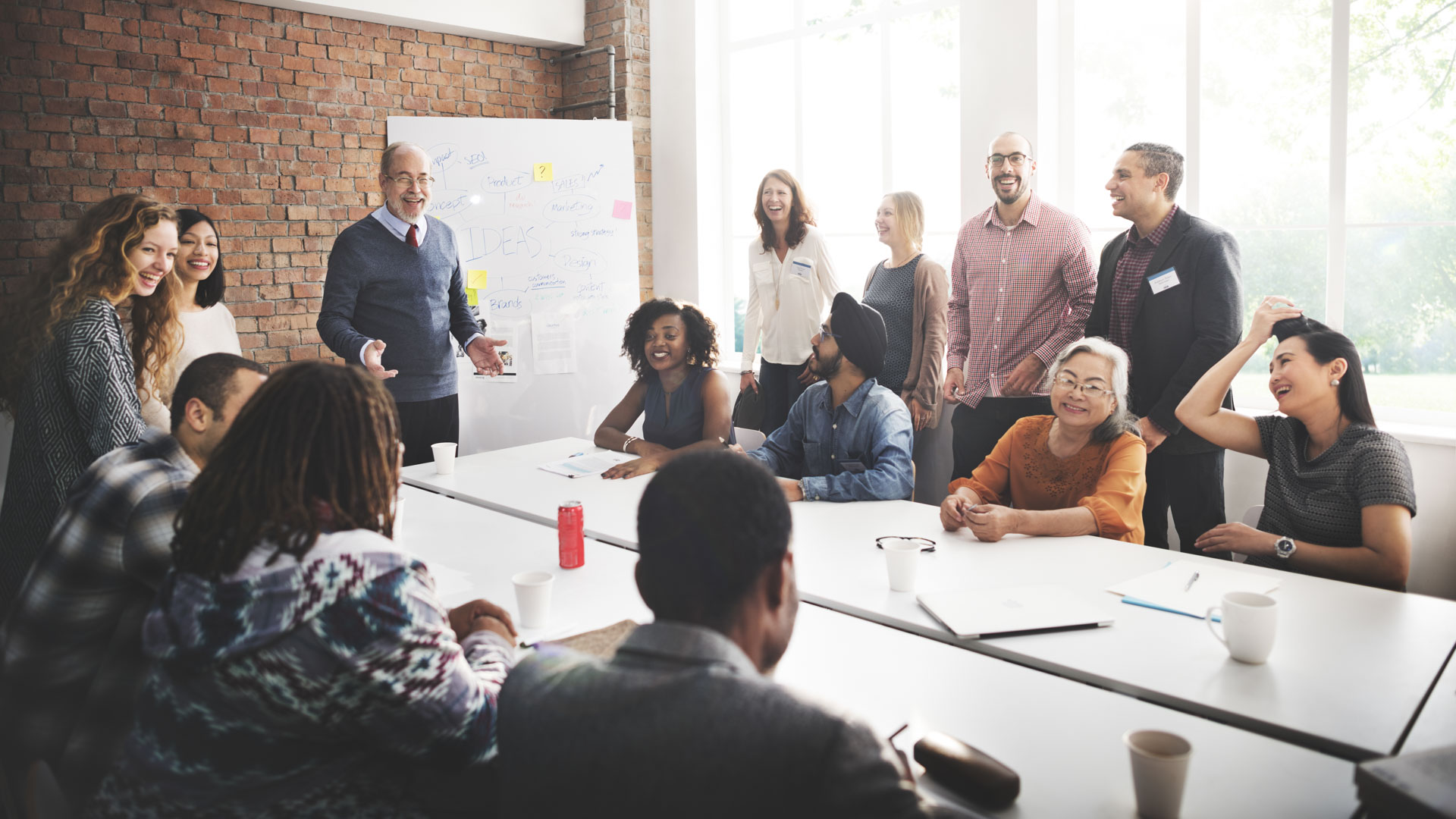 The Project
We are excited to invite you to the CASLT FSL Research Exchange — a dynamic platform that unites French as a Second Language (FSL) education stakeholders. This virtual event series is designed to ignite insightful discussions, foster meaningful connections, and open doors for collaborative research ventures.
Drawing on the findings from our recently published report, Identifying Requirements and Gaps in French as a Second Language (FSL) Teacher Education: Recommendations and Guidelines, we aim to shift the conversation from what FSL teachers might lack to how we can collectively empower and support their ongoing growth.
Why Attend?
Connect With Peers: Engage with fellow researchers who share your passion for FSL education and are dedicated to advancing the field in meaningful ways.
Inspiring Insights: Explore ways of shifting the conversation about FSL education in Canada beyond our usual thinking.
Interactive Dialogue: Participate in lively discussions, sharing your thoughts and learning from others.
Opportunities for Collaboration: Discover potential research partners and avenues for impactful projects.
Join us for an hour of exploration, connection, and collaboration and find a community striving for growth, empowerment, and innovation in FSL education. Let's reshape attitudes and pave the way for the transformation of FSL education.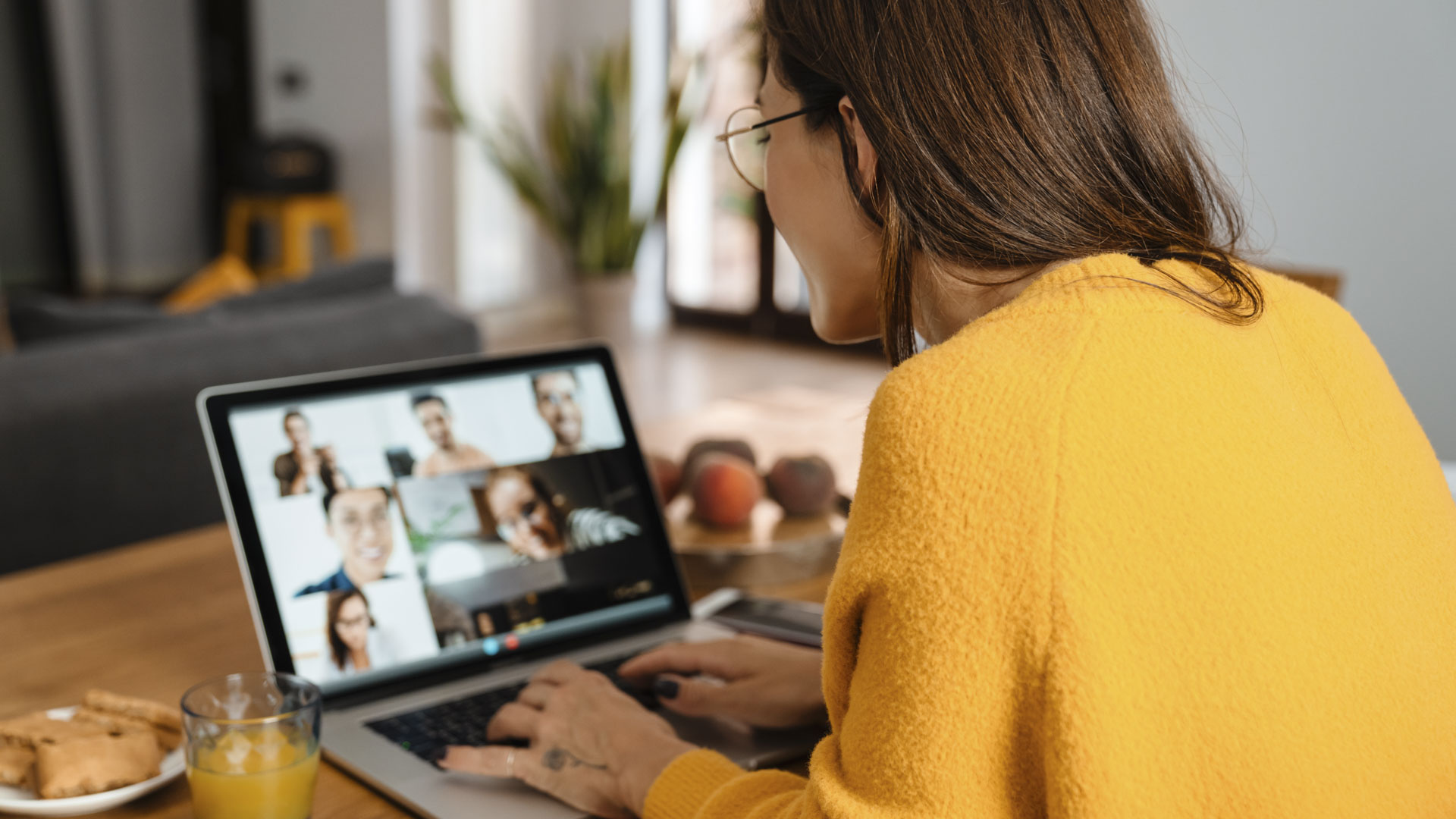 Have any questions regarding this project?
Contact our Projects and Professional Learning Coordinator:
Become a Member
CASLT supports its members by creating opportunities for professional development, initiating and disseminating research, and facilitating the exchange of information and ideas among language educators. Memberships start at only $45 per year!
Compare Membership Categories
Sign up today