CASLT presents three awards each year to language educators who have greatly contributed to the language education field in Canada. Congratulations to our 2023 CASLT award winners!
Robert Roy Award
The Robert Roy Award recognizes significant contributions to the advancement of the language education field.
2023 Winners: Stephanie Arnott and Wei Cai
Stephanie Arnott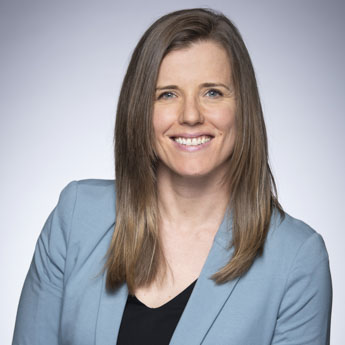 Stephanie Arnott is an Associate Professor in the Faculty of Education, University of Ottawa. She completed her PhD in Second Language Education at OISE (University of Toronto) and worked as an elementary core French as a second language (FSL) teacher in Toronto (Ontario). She is a core member of the Education and Languages Research Group (EducLang), coordinator of the Second Language Education Cohort (cL2c), and co-coordinator of the BA in Second Language Teaching program. Her research focuses on the knowledge base of pre- and in-service second language teachers, student motivation, and innovation in Canadian FSL education.
Wei Cai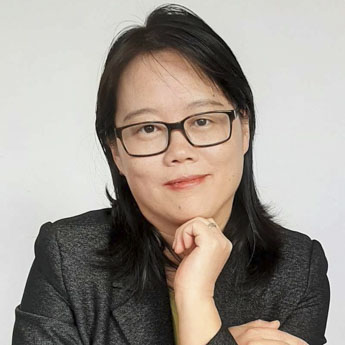 Dr. Wei Cai is a Professor of Chinese in the School of Languages, Linguistics, Literatures and Cultures at the University of Calgary. She is former Chair of the Division of Chinese Studies and Japanese Studies, Director of the Language Research Centre, and President of the Chinese Language Teaching and Research Association. Her research interests include second language listening and second language acquisition. Her major research area is second language listening. Her new book Teaching and Researching Chinese Second Language Listening was published by Routledge (Taylor & Francis Group) in 2022.
Honorary Lifetime Member Award
The Honorary Lifetime Member Award recognizes individuals who have provided significant service and demonstrated leadership in the advancement of language education in Canada.
2023 Winner: Mary Joy Elijah (posthumously)
Mary Joy Elijah (Kaliwaloloks) was a member of the Turtle Clan and served as the Director of the Oneida Language & Cultural Centre (OLCC) for many years. She endeavoured to help re-establish an Oneida-speaking community at a time when only 75 mother-tongue Oneida speakers remained in the world, 60 of them in her own community. With the Oneida language in this critically endangered state, Mary Joy worked to prevent the loss of not only the language but of all the cultural knowledge embedded within it. Under her guidance, the OLCC worked to align its Oneida second language teaching and learning program with the Common European Framework of Reference for Languages (CEFR). Mary Joy also did doctoral research at the University of Western Ontario to examine and document the processes undertaken in the Oneida Language Regenesis Project.
CASLT is honoured to have worked with Mary Joy Elijah and to recognize and celebrate her passion for Oneida language revitalization with this posthumous granting of the Honorary Lifetime Award.
H. H. Stern Award
The H. H. Stern Award is granted to a language teacher in recognition of innovative teaching practices.
2023 Winner: Lucie Dumont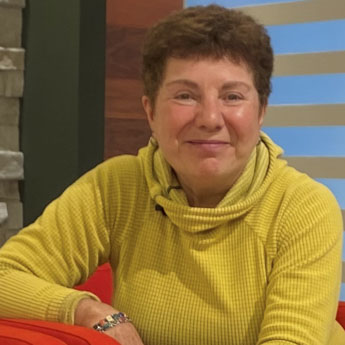 Founding president of Chain of Life, Lucie Dumont taught English as a second language for 30 years and worked for 5 years as an English-language teaching advisor at the CSS de Kamouraska–Rivière-du-Loup. She and her team have been working to roll out Chain of Life to all Quebec high schools since April 2014. A recipient of several awards, including the 2018 Organ Donor Ambassador Award from Transplant Québec and the Mérite municipal Yves-Godbout from the City of Rivière-du-Loup in September 2022, Lucie always works with passion and conviction, and her enthusiasm is endless. All those who meet her are touched by her radiant smile, her generosity, and her compassion.