Events Calendar
Events for Language Teachers and Stakeholders
Networking Day
Featured Events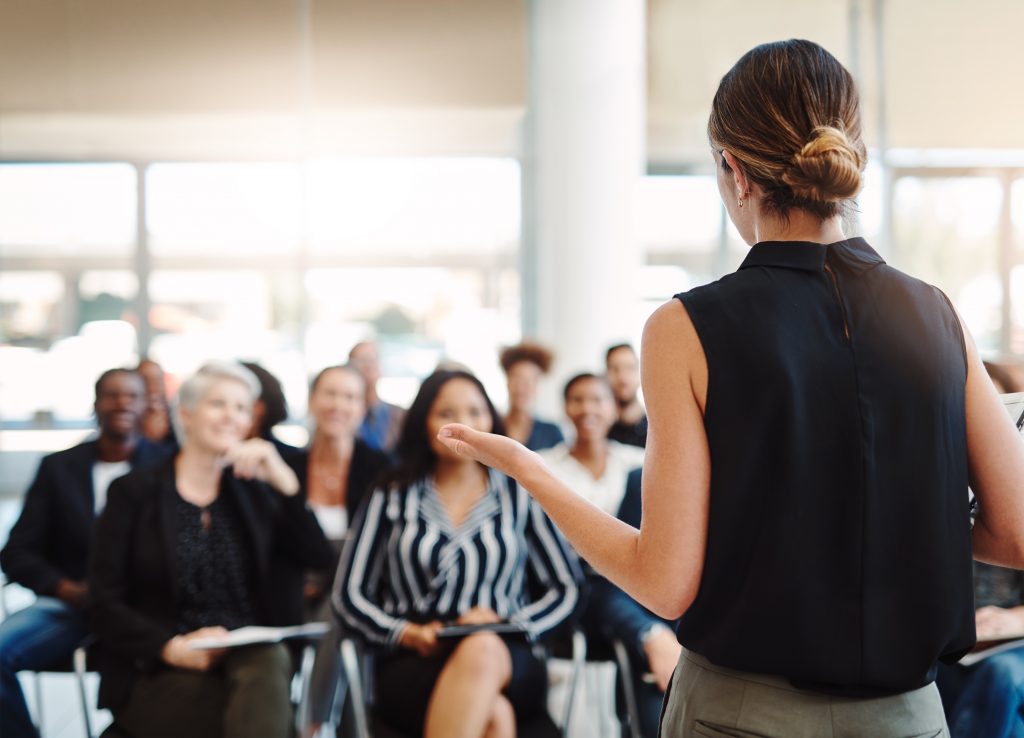 March 24-25, 2023 | Languages Without Borders
Now accepting session proposals. Share your high-impact strategies, current research, and innovative ideas with second language educators from across Canada and beyond.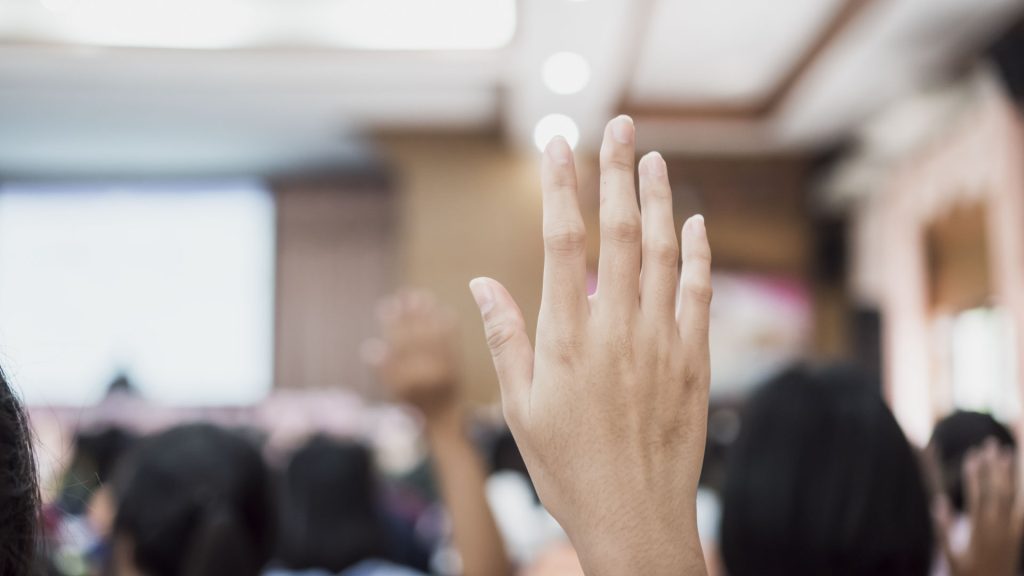 October 14, 2022 | Annual General Meeting
CASLT holds its Annual General Meeting (AGM) each fall.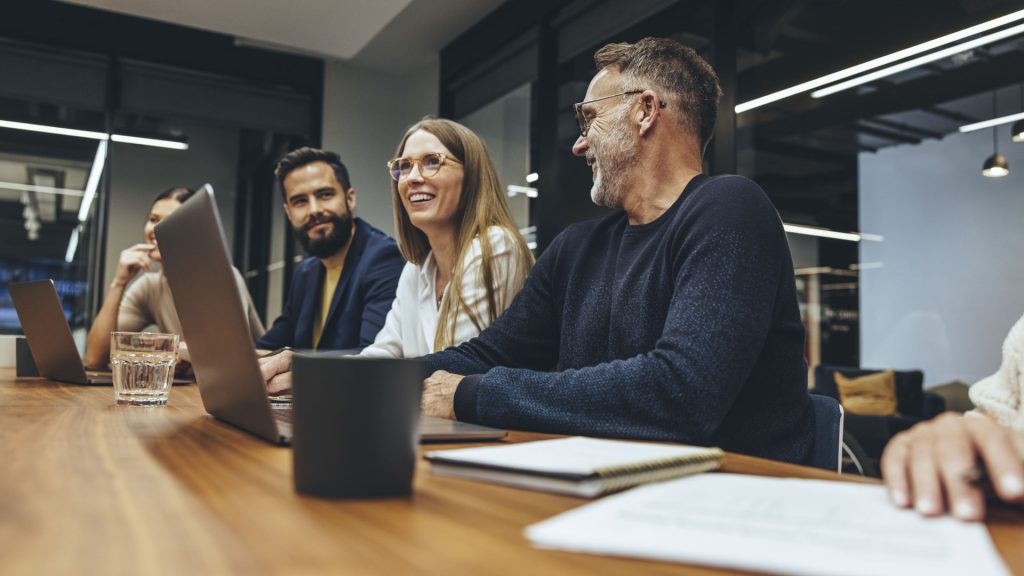 October 14, 2022 | Networking Day
The CASLT Networking Day is a great opportunity for CASLT members, partners, and second language education stakeholders to share information and ideas.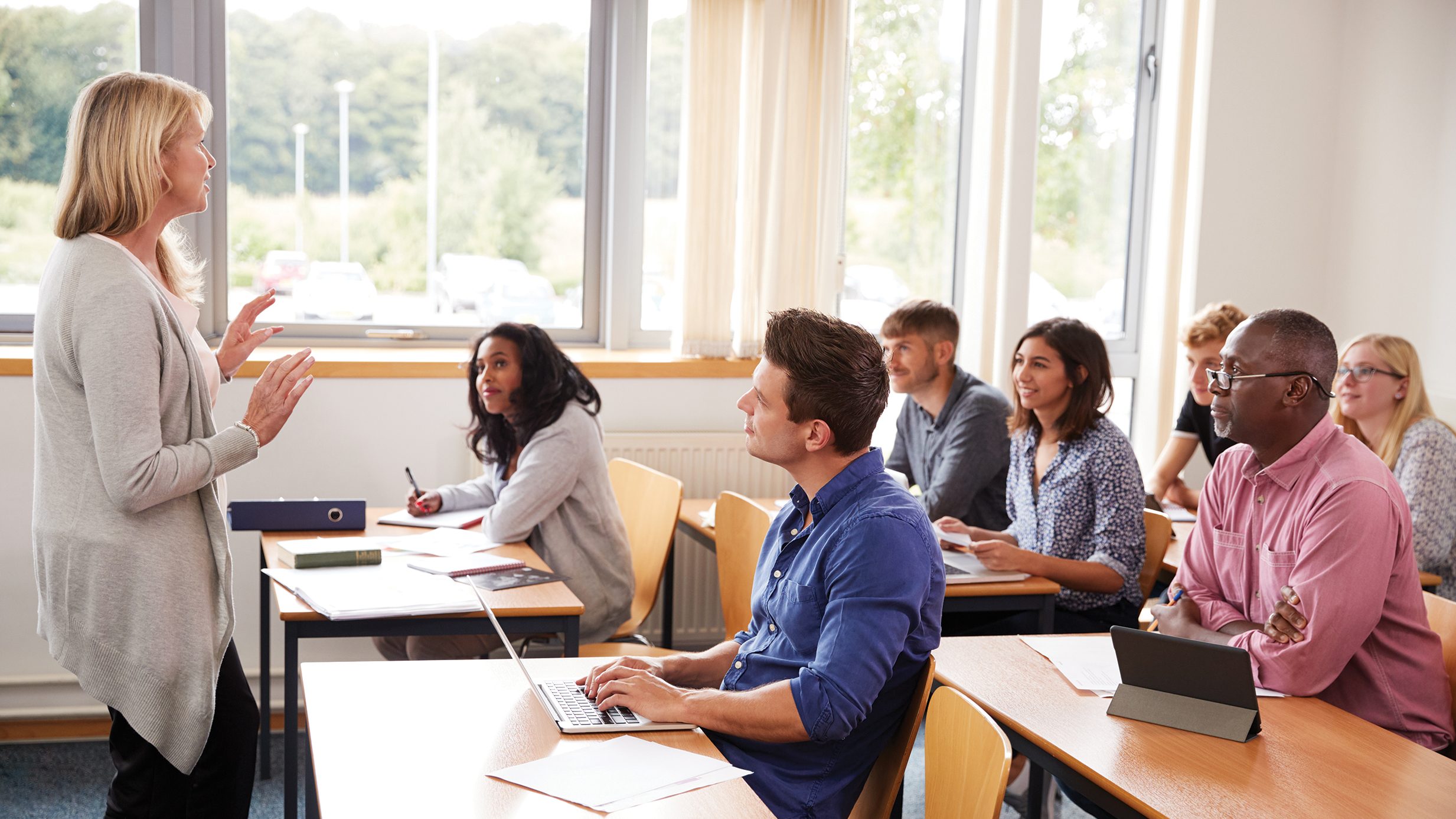 Submit an Event
Have an event you'd like to share?
Complete the form to submit your event to CASLT's Events Calendar.
Submit an Event
Become a Member
CASLT supports its members by creating opportunities for professional development, initiating and disseminating research, and facilitating the exchange of information and ideas among language educators. Memberships start at only $45 per year!
Compare Membership Categories
Sign up today